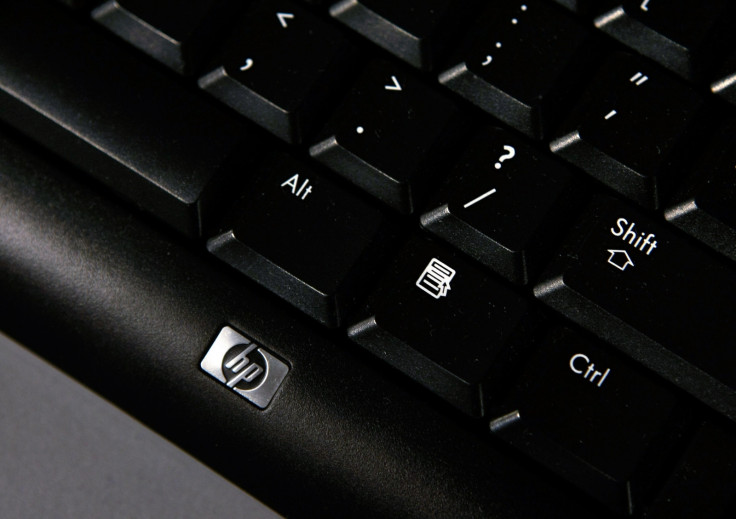 Hewlett Packard has created a working prototype of a next-generation computer system intended to boost calculating speed by relying heavily on memory technology. However, the computing module known as The Machine will not be ready for commercial use until 2018-19.
The California-based company, which announced the feat in London, said that although the latest invention was built as a computing module, it expects businesses to benefit as much or even more from components it developed for the project.
The Machine leans heavily on memory technology to boost calculating speed and HP engineers have managed to get an early version of the hardware in a lab at Fort Collins. Programmers can now start working on new software that will be needed to make use of the system.
The complete ready-to-use version of The Machine is expected to begin in servers and spread to smaller systems according to people working on the project. Once completed it would bring more than hundredfold speedups to help airlines respond to service disruptions, prevent electronic payments frauds and assess the risk of vast financial portfolios.
The company, however, has not given a tentative date or even a timeline for the release of the commercial version of The Machine. The research project, which was unveiled in 2014, will need novel memory chips that are not expected to be widely available until 2018.
As of now, while testing the computing module the company will use components from its conventional server systems, and expects to use advanced memory in systems by 2018 or 2019, as and when the technology is available.