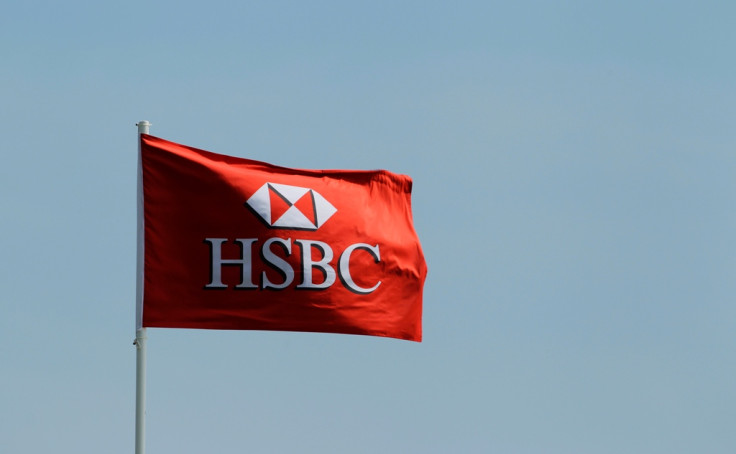 UK-based HSBC Holdings is exploring the sale of its Brazilian unit.
Shares in HSBC were trading 0.60% higher at 08.12am in London.
The Asia-focused lender, in a 22 May statement said it "confirms that it is exploring various strategic options for its operations in Brazil, including the potential sale thereof.
"At present no decision has been made to proceed with any transaction and HSBC will make a further statement if or when appropriate."
On 13 May, Reuters reported that HSBC will select a preferred bidder for the struggling Brazilian unit, -- HSBC Bank Brasil Banco Múltiplo, by as early as next month, as part of a plan by CEO Stuart Gulliver to offload underperforming assets.
HSBC at that time refused to comment on the possible sale.
Hang Seng Bank
On 12 May, HSBC subsidiary Hang Seng Bank said it will sell a second stake in China's Industrial Bank to boost its capital position and to fund expansion.
Hang Seng Bank, 62.14% owned by HSBC, said in a statement that it will sell 950.7 million shares of the Shanghai-traded lender at 17.68 yuan apiece, or a 5.96% discount to the previous close.
HSBC Holdings is the parent company of the HSBC Group, which serves customers in 73 nations. HSBC had assets of $2,670bn as of 31 March, 2015.
HSBC's Brazilian unit, the nation's seventh-largest commercial lender, lost a net 442m reais in 2014.