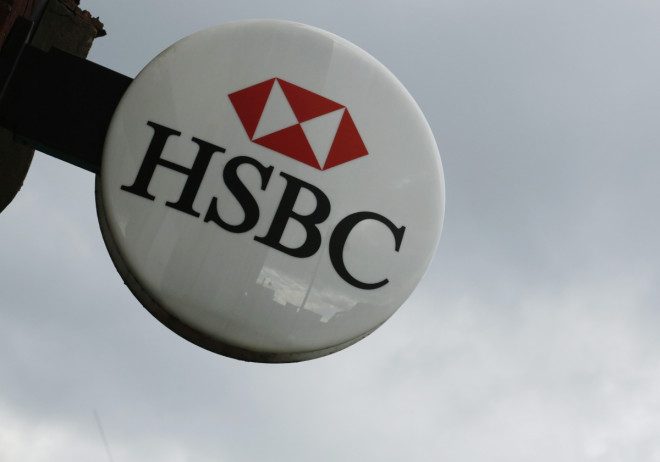 HSBC has snapped up Ian Stuart, the former managing director of corporate banking for UK and Ireland at Barclays, to lead the group's commercial banking division.
In a statement to IBTimes UK, HSBC confirmed that Stuart will become head of UK commercial banking and co-head of commercial banking Europe for HSBC. He takes up his position on 24 April this year.
"I am very pleased to welcome Ian as co-head of commercial banking Europe and Head of UK Commercial Banking," said Simon Cooper, CEO of Global Commercial Banking for HSBC.
"He brings a wealth of experience to HSBC at a time when the bank is expanding and growing its business in the UK.
"Stuart will be responsible for overseeing the support we provide to all commercial customers: Large corporates, mid-market companies, and small and medium-sized enterprises (SME). This last group comprises by far the largest number of customers in the UK, and we are investing heavily in 2014 to help ambitious businesses take advantage of the recovery and invest in growth."
Stuart will be responsible for the management of the UK business at one of the world's largest commercial banks, supporting British companies of all sizes with a comprehensive range of products and services to help them grow their businesses domestically and internationally.
He will share the co-head of Europe role with Tim Reid, who is responsible for overseeing HSBC's commercial banking operations across the rest of Europe.
Stuart has also worked for National Westminster Bank, the Royal Bank of Scotland, and Bank of Scotland over a career in financial services spanning more than 30 years.
High Profile Appointments
Stuart is the latest in a line of high profile appointments at HSBC for its commercial and retail banking operations.
Last month, HSBC appointed Stuart Nivison as its new global head of business banking in a bid to boost its development and delivery of services for small to medium enterprises in 27 countries.
HSBC said in a statement that, since joining HSBC in 1989, Nivison has gained experience in Europe, Asia and the Middle East.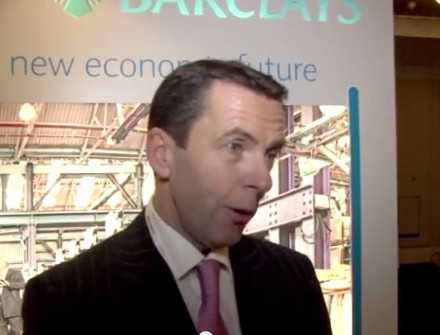 "Business Banking is a major component of HSBC's Commercial Banking strategy because SMEs are at the forefront of economic activity in all the markets we serve," said Nivison.
"We launched more than $17bn (£10.3bn, €12.3bn) of SME funds and loan programmes globally since the start of last year, and I'm looking forward to building on this fabulous platform for growth."
It has since announced another £6bn for British small to medium enterprises to borrow in the form of 52 funds.
At the beginning of the year, the Financial Ombudsman Services former chief executive, Natalie Ceeney, jumped ship and joined HSBC as its head of customer services.
Ceeney became Fos' CEO in 2010 after a stint at the National Archives, where she became one of the youngest chief executives in the UK, at the age of 34.
In 2013, HSBC appointed Bart Ras as global head of business development for HSBC's global trade and receivables finance (GTRF). It also made Joel Van Dusen the first global head of large corporates to shape the group's commercial bank's strategic approach to its biggest domestic and multinational clients.