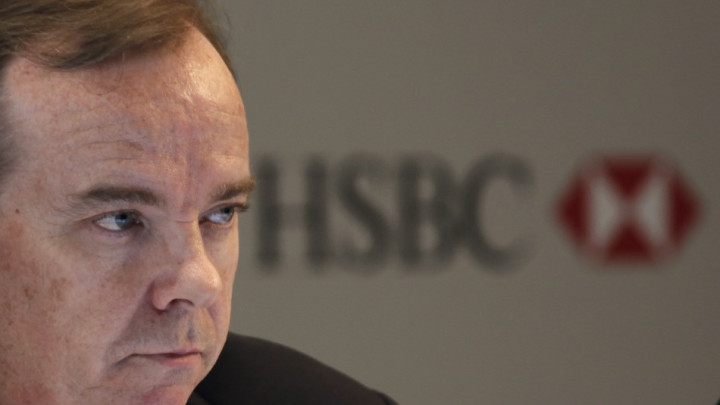 HSBC's chief executive Stuart Gulliver revealed that the bank is eyeing up billions of dollars of savings despite the bank nearly doubling its profits in the first quarter this year.
In a statement, Gulliver said that bank growth, and therefore a return on equity this year, is "clearly a challenge."
He also shrugged off short-term future acquisitions for Europe's largest investment bank, saying that "appetite is really, very muted."
HSBC revealed today that it is aiming to save an additional $2bn to $3bn (£1.3bn-£1.8bn) within the next two years as part of its ongoing restructuring programme.
HSBC has closed or sold 52 non-core and loss making businesses across the world since 2011 and has slashed its global workforce from 300,000 to 254,000 through redundancies.
The 148-year-old firm forecast to have 240,000-250,000 employees by the end of 2016.
"Job cuts will be spread thinly around the world with no specific countries hit," said Gulliver.
At the beginning of May, HSBC posted a pretax profit of $8.4bn, up from $4.3bn a year ago and above the average forecast of $8.1bn from analysts.
While the recent results reinforced HSBC's position as one of the world's strongest global banks, it has moved more faster and more aggressively than many of its peers to cut costs after the crisis.
On 7 May, the group already pegged a further 6,000 job cuts this year from businesses already put up for sale, on top of 40,000 already axed.
"We're moving into calmer waters but there are still challenges ahead," said Gulliver at the time.