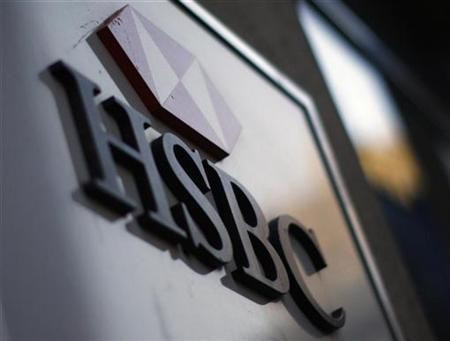 HSBC face the Parliamentary Commission on Banking Standards over the spate of scandals that have rocked the industry.
HSBC's CEO Stuart Gulliver and Chairman Douglas Flint will be the third round of bank executives to give evidence to MPs over its banking culture and what management is doing to prevent a reoccurrence of a number of "failures" which led a range of fines, including those related to money laundering for Mexican drug cartels last year.
On Tuesday, Barclays CEO Antony Jenkins and Chairman Sir Winfried Bischoff gave evidence over how the bank is breeding a new banking culture and how it is progressing in rectifying "legacy" issues, which include Libor fixing, mis-selling of derivatives and payment protection insurance (PPI).
The day before that Lloyds CEO Antonio Hortas-Osorio and Chairman Sir Winfried Bischoff defended the bank's strategy of delivering customer redress over PPI and disputed interest rate swap agreements and gave evidence over how the view the impact of ring-fencing retail and investment banks.
For the special live blog, click here.