HTC Android 5.0 Lollipop Roll-out Schedule Leaked for One M8, One M7, One E8, One Mini 2,One Mini and One Max
Along with Android lollipop, HTC will release Sense UI and EYE Experience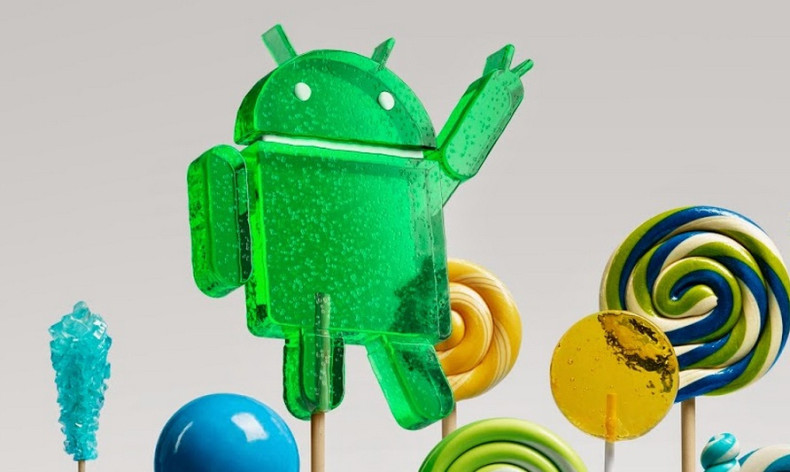 Last week HTC confirmed the One M8 and One M7 will be upgraded to Android 5.0 Lollipop within 90 days of receiving the final software from Google, without providing details on a specific date for a roll-out.
Renowned XDA developer, LlabTooFer has now shared details about HTC's Android 5.0 roll-out plan. But the update schedule could be subjected to change. It is highly likely that some of the devices, which are still under evaluation, will not get the update.
HTC, along with Android Lollipop firmware, will release Sense UI and EYE Experience (not all the features) for some ageing devices.
As LlabTooFer unfolds it, the Google Play Edition of HTC One M8 and One M7 are the first One series devices to get Android 5.0 during late November-December, whereas the Sense UI variants will be updated to Lollipop operating system in January-February.
Next the update will be available for a slew of HTC smartphones such as Desire Eye, One M8 dual SIM, One M7 dual-SIM, One E8, One E8 dual-SIM, Butterfly 2 in the January-March time frame.
The One Mini 2 and Desire 816 are likely to get the update between March and April, and the One Max, One Mini and Butterfly S by March and May.
As for the HTC Desire lineup devices powered with MTK processor, the update is under evaluation, as the devices are produced on OSM bases; hence the software development depends on ODMs.