HTC CEO Peter Chou replaced by chairwoman Cher Wang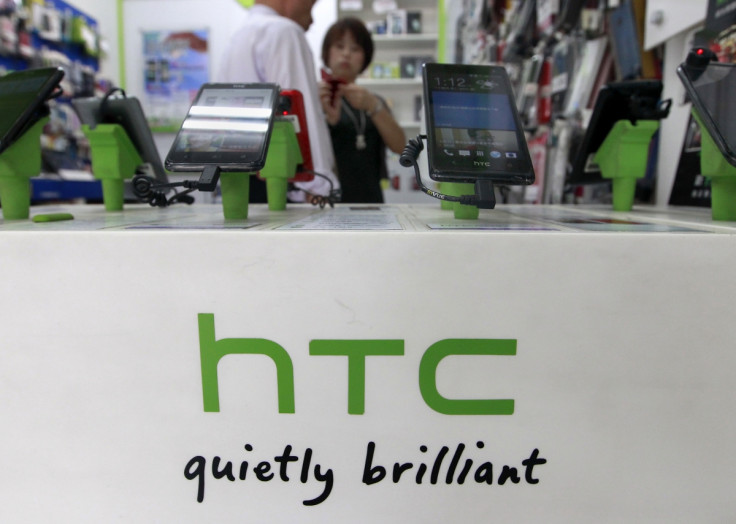 HTC has announced that its chairwoman Cher Wang, who co-founded the company, has replaced Peter Chou as CEO effective immediately.
The company said the move will facilitate a "transition to a strategic new role leading future product innovation" for Chou, who has been CEO since the foundation of the company in 1997. He will take up a role in HTC's Future Development Lab, with the company saying it's a role in which Chou previously "demonstrated world-class design and cutting-edge technology expertise".
The new CEO Wang said: "As an entrepreneur at heart, I am excited to see so many new opportunities, and I am honoured to accept this opportunity to help shape the next stage of HTC's development."
Wang was last year handed some of Chou's CEO responsibilities in what was then called a temporary move.
HTC recently announced its latest flagship smartphone, the HTC One M9 which is a minor upgrade on last year's model, but the company looked to branch out from simply being seen as a smartphone maker by announcing its first wearable product - the HTC Grip fitness tracker - and a partnership with games developer Valve to product a virtual reality headset called Vive.
Wang references this shift in her statement:
"We are seeing rapid changes in the industry, with the smartphone as our personal hub connecting us to a growing world of smart devices. We pioneered the smartphone industry; now we are applying that thinking to realise the potential of a new generation of connected products and services."
HTC has been struggling for a number of years in the smartphone market where it is competing against companies like Apple and Samsung at the premium end of the market with its One range of phones. While HTC's phones have been critically lauded, the company simply doesn't have the marketing clout to compete with the likes of Samsung or Apple.
The company started out life as an OEM, making white label phones for carriers and networks, but in recent years the company has struggled to compete at the budget end of the market with multiple Chinese companies flooding the market with cheap smartphones.
© Copyright IBTimes 2023. All rights reserved.