HTC Grip is a fitness tracker powered by Under Armour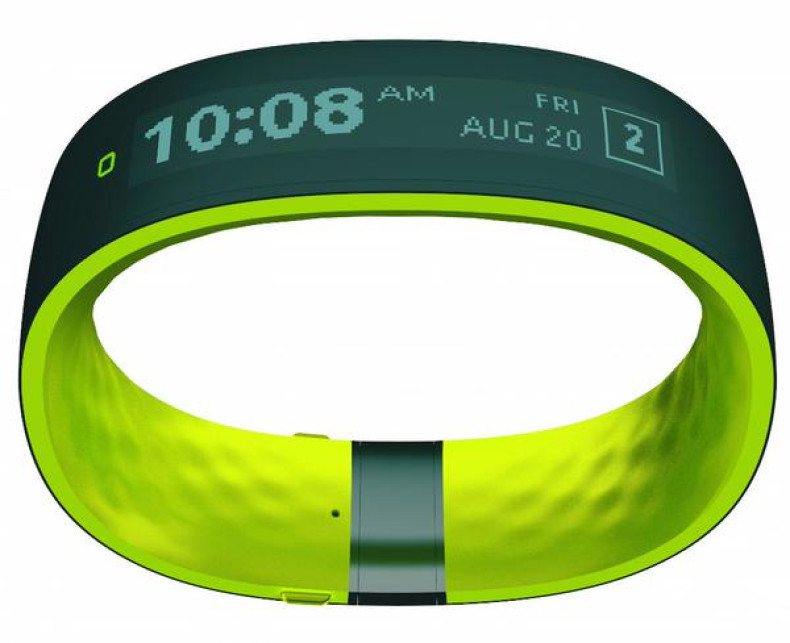 HTC has finally entered the wearables market but instead of the smartwatch that we were all expecting, the Taiwanese company has launched a fitness tracker which looks remarkably like the device which kicked off the current wearables craze - the Nike Fuelband.
Nike is reportedly after closing down development of its Fuelband range and HTC is looking to attract those customers leveraging a partnership with sports clothing company Under Armour to build Grip.
The HTC Grip, like the Fuelband, will work with Android and iOS meaning it will appeal to the widest audience. It is also dust and water resistant.
Announced by HTC during its Mobile World Congress press conference in Barcelona, the Grip will use Under Armour's UA Record system to keep track of your movement and five sensors inside the band, including GPS will allow you to keep tabs on your running routes which will appeal runners out there.
HTC says that UA Record will keep people real feedback and recommendations to help improve their fitness.
Train like a professional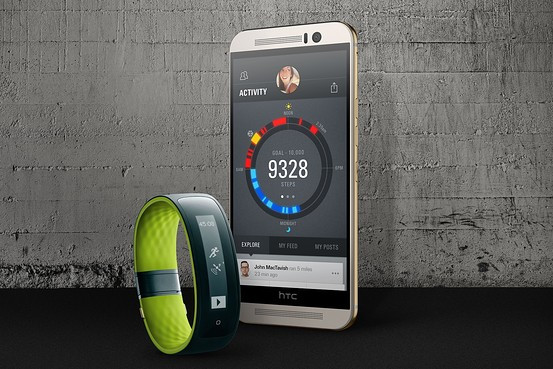 The HTC Grip will work with Android and iOS help monitor your workouts with GPS to track your routes
IBTimes UK
While the Grip looks a lot like the Nike Fuelband, it has the added benefit of a curved LCD dislay similar to Microsoft's Band. You use the touchscreen to monitor your progress or choose which type of exercise you are doing (running, cycling, walking etc)
During the press conference, HTC CEO Peter Chou said: "Simply put, Grip will train you as if you have a team of professional experts coaching you the entire time and it is very fun."
The Grip will initially be available in the combination of teal and neon green you see above, which will mean it isn't likely to appeal to people looking to wear a fitness tracker all the time.
With the addition of GPS and its partnership with Under Armour, HTC seems to be going after the fitness market exclusively with the Grip as a device to be worn during exercise rather than simply when you are walking to the shops.
HTC has yet to announce a release date or pricing for the Grip.