HTC One (M9) - Everything you need to know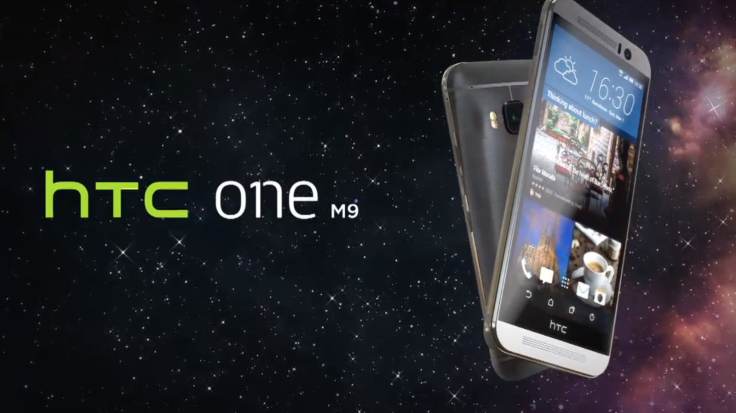 Following on from the year-old One (M8) and the M7 before that, the One (M9) has just been announced at Mobile World Congress in Barcelona. Here's everything you need to know:
Design
The One (M9) has the same brushed aluminium body as last year's model. The only visual difference is a gold trim around the outer edge. As for ergonomics, the M9's power/screen lock button is on the eight edge, rather than the top, making it easier to reach.
HTC will sell the One (M9) in silver, gunmetal grey, gold and pink.
Just like the M8, the new M9 has dual, front-facing Boom Sound speakers - but they now have 5.0 surround sound from Dolby Audio.
Cameras
It has a 20-megapixel rear camera sourced from Sony, replacing the M8's 4MP offering. The larger sensor means there is no longer space for the M8's unique Duo lens.
That 4MP Ultra Pixel sensor is now the M9's front camera, letting a claimed 300% more light into your selfies than the M8 managed.
Display
HTC has used the same 5in screen as on the M8, which means a Full HD resolution of 1920 x 1080 and a pixel density of 441 per inch.
Software and Processor
The One (M9) runs Google's Android 5.0 Lollipop and the company's new Sense 7.0 UI. This runs on the 64-bit, octa-core Snapdragon 810 processor by Qualcomm and there's 3GB of RAM.
Storage is 32GB, with a microSD card slot to add up to 128GB more.
Dot View case 2.0
HTC will sell the One (M9) alongside its second-generation Dot View case. New features include the ability to create custom wallpapers by drawing them on the phone with your finger, and play games through the cover - because gaming is what we had always wanted from a phone case.
Release date
The HTC One (M9) will go on sale in mid-March and will be available in silver, gunmetal grey, pink and gold. The price is as-yet unknown, but we expect it to be in the region of £480 SIM-free.
IBTimes UK is in Barcelona for Mobile World Congress and will be publishing all of the latest news, interviews and hands-on first impressions of new gadgets throughout the week.
© Copyright IBTimes 2023. All rights reserved.