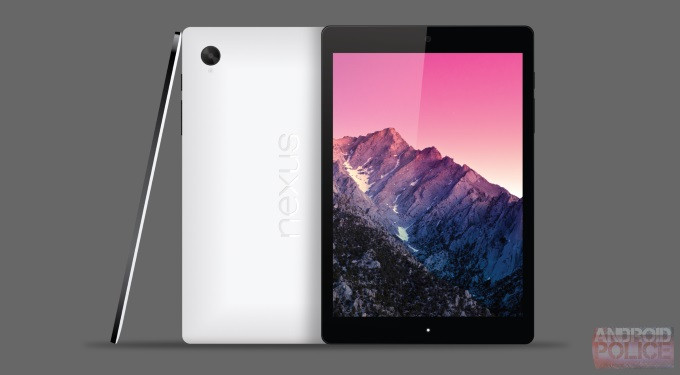 HTC Nexus 9 has reportedly passed Taiwan's National Communications Commission (NCC) test as depicted in a leaked screenshot obtained from the NCC via GforGames.
Following a recent photo leak pertaining to Nexus 9, the 8.9in tablet returns to the spotlight with the latest leak from NCC's database which clearly confirms the next-gen Nexus tablet is being manufactured by HTC.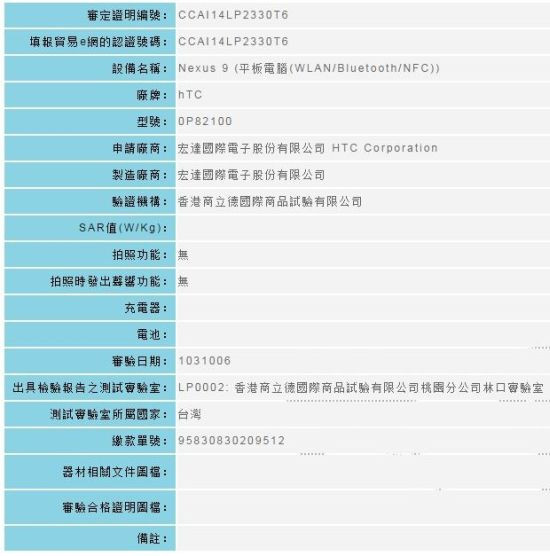 In addition, the model number '0P82100', which is etched on the tablet is reportedly same as the one found in recent filings of the Radio Research Agency (RRA) or the equivalent of the FCC in South Korea.
Given the spate of leaks surrounding the Nexus 9 in recent times, it is certain that HTC's upcoming Nexus tablet's release is just around the corner.
Though there is no official word about the exact release or launch date for Nexus 9, it is widely expected that HTC could unveil the flagship tablet at its upcoming media event in New York City on 8 October.
The event is also expected to see the release of a new rugged action camera, which is touted to be the HTC Desire EYE with selfie feature and a 13MP front-facing camera.