After LG Optimus and Samsung Galaxy S4, HTC's flagship smartphone, HTC One, will be getting the Nexus treatment. Running on stock android operating system, HTC One has sold more than 5 million units worldwide.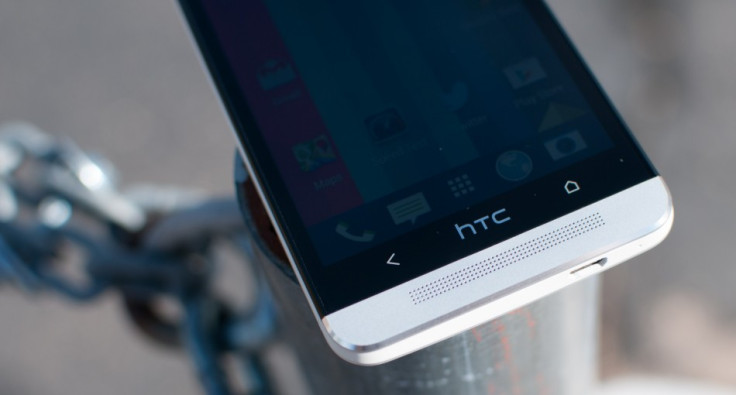 HTC is heavily betting on its Sense user interface technology, which would prove them different from others. The Taiwanese firm has been boosting their camera and speaker qualities. This is because of Beats audio and HTC's ImageSense software.
The Google-centric HTC One will stay as a rumour for a while as the officials denied any attempts to merge its flagship phone with the web giant. Rumours say that the smartphone will first hit the U.S markets so one can assume their sales through Google.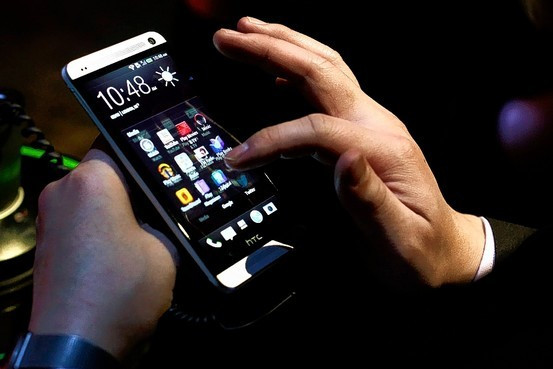 HTC One is rumoured to be announced within a few weeks from now which will lead to HTC's double production of HTC One.Earlier HTC One had a few pre-production issues due to which the flagship phone arrived bit late in markets. However now, the Taiwanese firm cannot afford to make such mistakes if HTC One clubs with Google.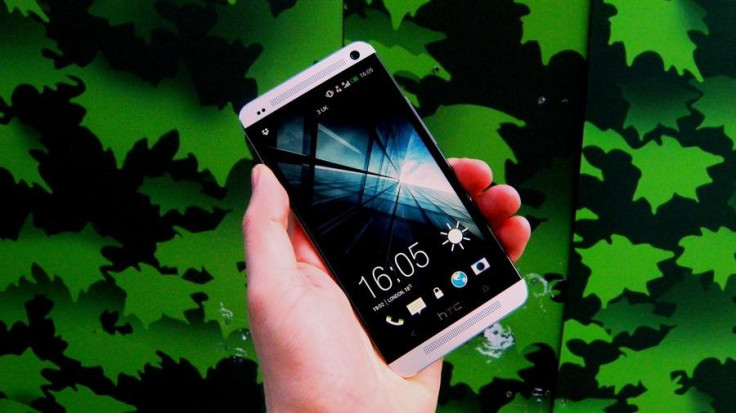 However, people are eager to get their hands on HTC One Google Edition as they would be experiencing superior software which indeed will make a complete smart phone.
If HTC One surrenders to Google, the search engine giant could possibly remove HTC's main features. Removal of Blink feeds, Zoes, camera features and the Sense 5 UI would altogether make it a different HTC One.
HTC has been praised for its elegant ergonomics and one-of-a kind features. If Google comes out with its version, it would be a do or die situation for Google HTC One after it hits the market.