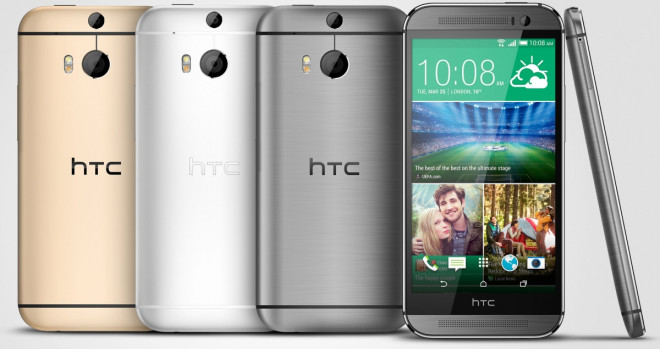 Two Finnish retailers have now revealed the pricing of the HTC One M8 Mini, which happens to be the more compact and less powerful variant of the recently launched HTC One M8. The news comes via TrustedReviews.
Retailers Multitronic and SystemaStore have revealed that the HTC One M8 Mini will retail at €520 SIM-free. This launch price, if true, happens to be much higher than the original HTC One Mini, which retailed at £380 during launch.
While it won't be a powerhouse like HTC One M8 is, the Mini is expected to feature some solid specs.
Specifications
The handset is expected to have a 4.5-inch 720p HD display. It will be powered by a dual-core 1.4GHz Qualcomm Snapdragon 400 processor, which won't be as good as the quad-core Snapdragon 801 processor found in the HTC One M8.
Those who do not like HTC's ultrapixel imaging will be happy to know that the Mini uses a 13-megapixel and not the more complex dual-sensor UltraPixel camera used in the flagship handset.
The phone will run Android KitKat 4.4 along with the latest version of HTC Sense UI.
The company is yet to offer a specific release date and is expected to reveal the handset later this month.
Stay tuned to this space for more updates on the HTC One M8 Mini.