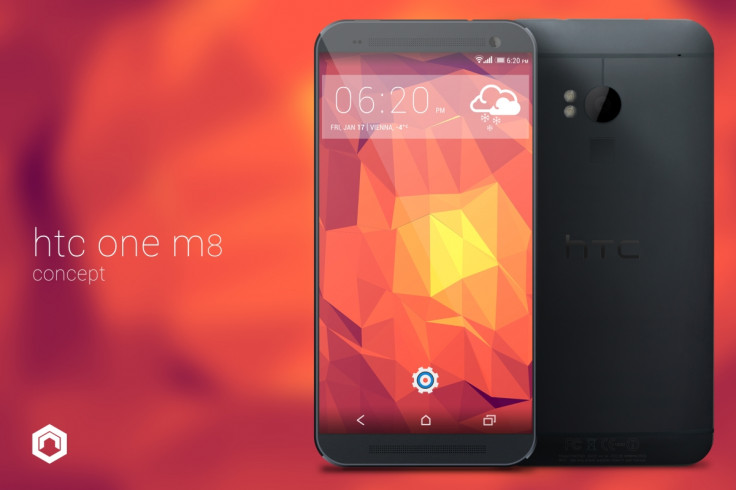 HTC's upcoming flagship phone, the One M8, has been tipped to release in two new variants codenamed "Plus" and "Advance"; the former will be a metal variant with waterproof casing while the latter will ship with plastic casing, according to 9to5Google.
Both the variants of One M8 will incorporate the same specifications including a Quad HD (2560 X 1440 pixel resolution) display, a 13-megapixel (MP) rear camera with Optical Image Stabilisation (OIS) and the ultra-powerful Snapdragon 805 processor coupled with 3GB of RAM which is a superior configuration than the current HTC flagship phone.
The highly rumoured HTC One M8 Prime will reportedly be replaced by the Plus variant as the former has been cancelled due to some reason.
Both the Plus and the Advance variants of One M8 are expected to feature a 5.2in screen with Quad HD resolution (2560 x 1440 pixels). The latter is expected to be a budget variant given its plastic housing and will be focused on Asian markets.
There is still no word about the pricing details for the two variants. However, both the phones are expected to be available in multiple colour options at the time of their release.
Both the devices are expected to release around the same time in August or early September, while it is still unclear if the handsets will target the same markets at launch.