LG G3 Battery Life Performance Revealed in Endurance Tests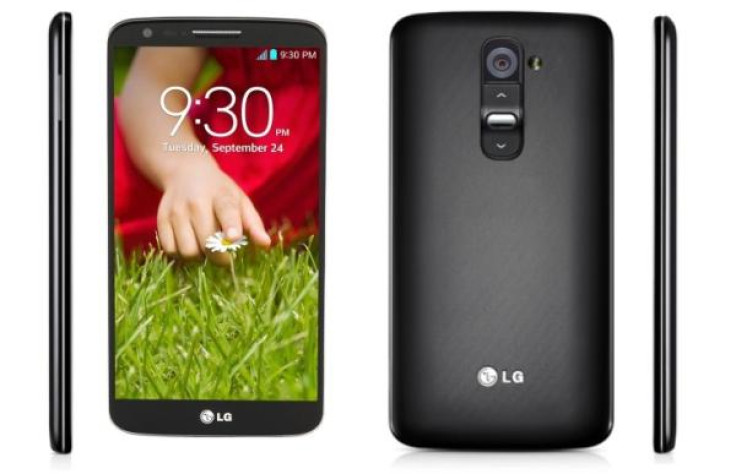 LG's newly launched flagship phone, the G3, is touted to be a power-crunching device given its power-hungry hardware configuration including Quad HD display, Snapdragon 801 based Quad-Core 2.5 GHz Krait 400 processor and a massive 5.5in screen rendering an impressive 2560 x 1440 pixel resolution.
Given its high-end configuration, prospective buyers of the G3 would be yearning to know the battery-life credentials of the handset as LG has not revealed any details about its battery performance.
There is no official word on the handset's talk time, standby time as well as browsing and playback times yet. So, it is imperative to judge the handset's battery-life performance based on some real-life tests.
Consequently, a discerning G3 user has put the phone's prototype version through a stringent battery test with the handset's screen brightness set to maximum which LG claims to be 430 nits instead of the normal 150 or 200 nits.
Though this simple test seems inconclusive, the test concludes that the phone delivers about six and a half hours of video playback on a single charge.
To add further clarity, another discerning G3 user has put the handset through an endurance test with streaming on-demand video playback via LTE-A network.
For the entire duration of the test, the user leaves the phone in portrait mode at maximum screen brightness and checks back periodically to view the remaining battery percentage on the phone.
Despite running the battery life endurance test at maximum brightness, the phone surprisingly clocks about 7 hours and 47 minutes of screen-on time which is interestingly higher by more than an hour compared to the previous test.
This extreme performance gain has been attributed to adaptive frame rate tech employed by LG in its flagship handset, the G3, which makes use of static frames in portrait mode.
Check out the complete battery life test scenario for the LG G3 in the demo video below:
[Source: Hi-tech.mail.ru via Phone Arena]
© Copyright IBTimes 2023. All rights reserved.