Chinese manufacturer Huawei has confirmed that one of the most anticipated Android smartphones of the year will be going on sale in the UK.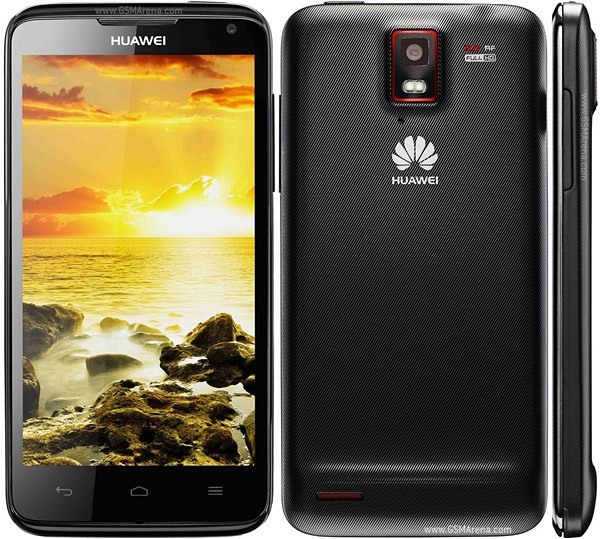 The Huawei Ascend D quad was unveiled by the Chinese manufacturer at Mobile World Congress (MWC) in Barcelona last February. Huawei claims that it is the "world's fastest smartphone" thanks to it using Huawei's own K3V2 quad-core processor clocked at 1.2GHz.
Huawei is hoping its own quad-core processor will have the edge over the Nvidia Tegra 3 quad-core processor which will be powering other quad-core phones such as the ZTE Era and the HTC One X, which is already on sale in the UK.
Huawei has confirmed to Pocket-lint that the high-end Android 4.0 smartphone will be coming to the UK at some stage. There is still no definite date set for the release but at MWC, the Chinese manufacturer told IBTimes UK that the phone would be launching in Q2 or Q3 of this year in numerous regions including Europe.
The Huawei Ascend D quad will feature a 4.5in IPS+ display with a HD resolution of 720 x 1,280 which is the same as the HTC One X. This will give it a pixel density of around 326ppi which should ensure we get a pretty incredible screen, however it will have its work cut out to try and compete with the HTC One X.
The phone features an 8 megapixel camera on the rear, capable of shooting 1080p video footage at 30 frames per second. There is also a front-facing camera which has a 1.3 megapixel sensor, capable of shooting 720p video.
The phone will come with Android 4.0 (Ice Cream Sandwich) when it launches but is likely to be skinned by a proprietary UI layer from Huawei.
The unique K3V2 chip features a quad-core processor which is clocked at 1.2GHz. This will be backed up with 1GB RAM and 8GB of on-board storage which is expandable by up to 32GB via microSD card - a feature the HTC One X lacks, though that phone does come with 32GB of internal storage.
The phone will also be going up against, and could be released at the same time as, the Samsung Galaxy S3, which has yet to be announced but is set to feature Samsung's own quad-core Exynos chip.
Pricing for the Ascend D quad is still a mystery, but bargain hunters will be hoping this quad-core phone will cost considerably less than the HTC One X, the IPhone 4S and the Samsung Galaxy S3. Huawei has a tradition of producing budget handsets however it is clearly targeting a different market with the Ascend D quad, and if it gets the pricing right could have a big hit on its hands.