A complete review of Mobile World Congress 2012, with Alastair Stevenson reporting from Barcelona and Alistair Charlton from London, for the International Business Times UK.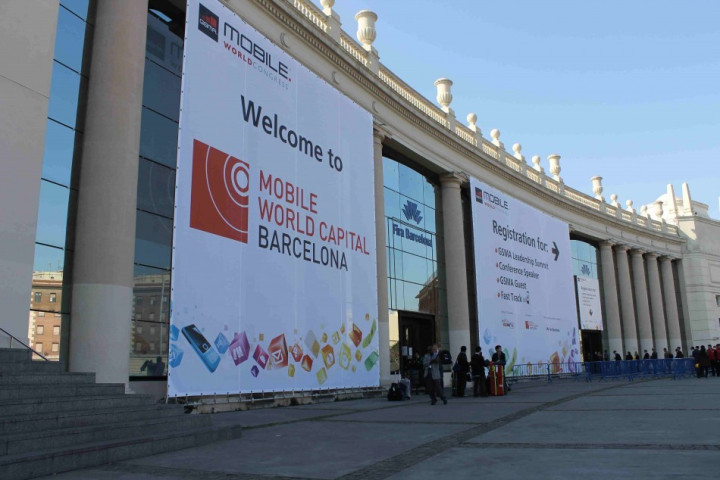 Samsung has announced the Galaxy Beam smartphone, which features a built-in projector to share content with friends, at the 2012 Mobile World Congress in Barcelona.
Samsung Announces Galaxy Tab 2
Samsung has announced the Galaxy Tab 2 10.1, featuring a dual-core 1GHz processor, 1GB of RAM and Android 4.0 Ice Cream Sandwich at Mobile World Congress in Barcelona.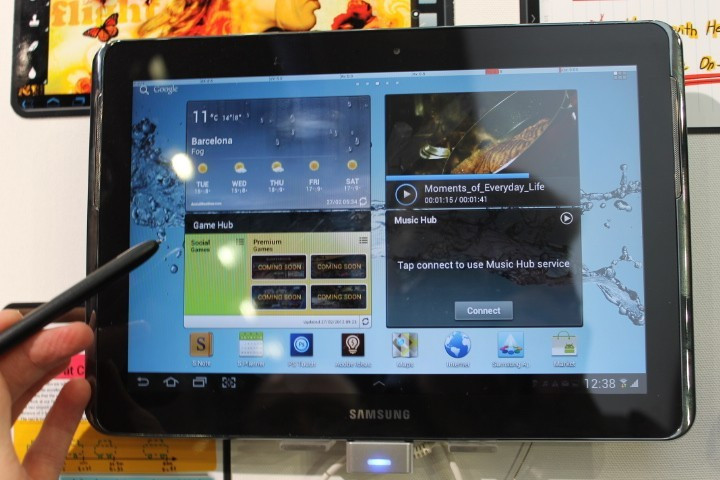 Samsung Galaxy Tab 2 Hands-On Preview [Pictures]
Unveiled alongside the Note 10.1 and coming in seven and 10-inch versions, the Galaxy Tab 2 takes a different tact to its predecessor, targeting the mid-to-low end of the tablet market, below are our opening impressions.
Samsung Galaxy Note 10.1 Hands-On Preview [Pictures]
One of the two tablets unveiled by Samsung at 2012's MWC, the Galaxy Note 10.1, is the first commercial tablet that promises to actually work as a graphics tablet. Below are our opening impressions.
'We Are Not Doing Well in Tablet Market' - Samsung
Samsung has been brutally honest in a press conference at Mobile World Congress 2012, admitting failings in the tablet market, despite announcing two new devices this week.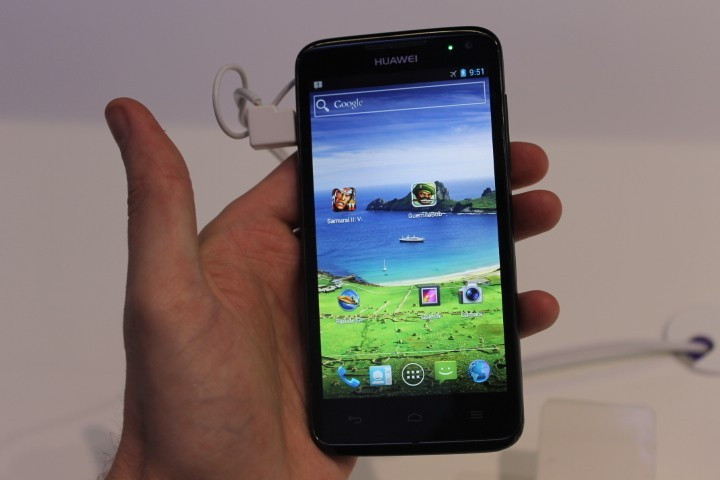 Huawei's Ascend D Quad Invasion Targets Apple's iPad 3 and iPhone 5
Unveiling a new series of top-end, quad-core Ascend smartphones and its speculated 10-inch MediaPad at 2012's MWC, Huawei has confirmed it's gunning for a slice of Apple's high-end device market pie.
Huawei Targets iPad 3 with MediaPad 10 FHD Tablet
In a "one more thing"' announcement worthy of Steve Jobs, Huawei has announced the highly anticipated MediaPad to rival the iPad3.
As a Q&A session was rounding up and journalists began to leave, Huawei announced that the MediaPad 10 FHD, which boasts a 10-inch screen with a high definition resolution of 1920x1200.
Huawei Ascend D Quad vs Apple iPhone 5
Huawei claims that its new flagship device, the Ascend D Quad, is the fastest smartphone in the world, but with the iPhone 5 due out later this year, the Chinese upstart might not hold the title for long.
Huawei Ascend D quad Hands-On Preview
The International Business Times UK got the chance to try out Chinese tech giant Huawei's Ascend D quad smartphone, below are our opening impressions.
Our MediaPad 10 Has Gone Missing - Huawei
One of Huawei's MediaPad 10 tablets has gone missing from Mobile World Congress in Barcelona, just two days after it was announced.
Huawei Spills The Android Jelly Bean
Huawei may have spilt the beans on Google's upcoming Android mobile operating system, all but confirming that the manufacturer's Ascend D quad will support Jelly Bean.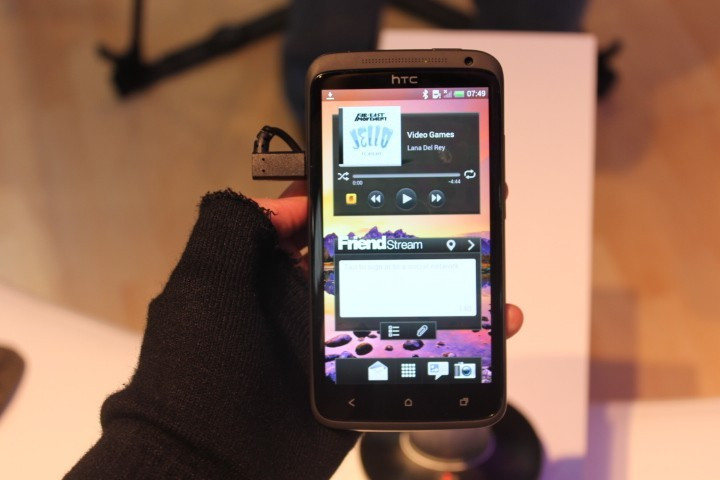 HTC Announces Flagship One X, With Ice Cream Sandwich
HTC has announced its new flagship smartphone, the One X , featureing a 4.7-inch screen, Ice Cream Sandwich and super-powerful quad-core processor.
Swimming on the same big boy side of the pool as Huawei's Ascend D quad, the HTC One X is the company's flagship quad-core device, and from what we've seen of it during our opening hands-on, there's a lot to get excited about.
Despite playing younger brother to the quad-core HTC One X, the S still has its charms, not least the fact that it will likely retail at considerably less than its flagship sibling.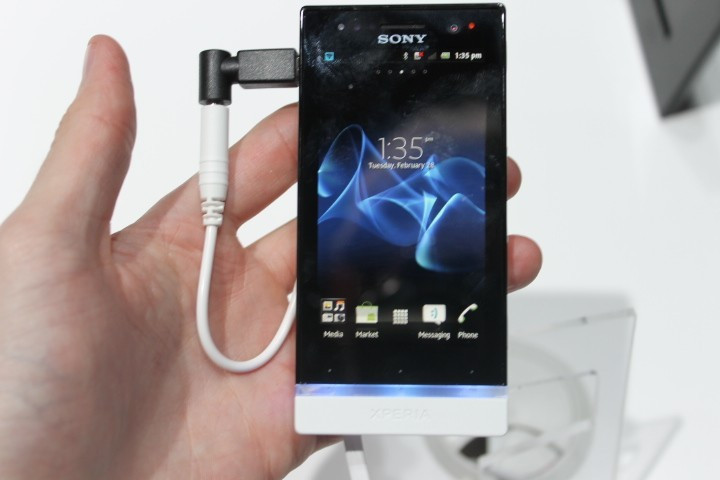 Sony Unveils Dual-Core Xperia U and P - Orange Calls Dibs
Following Huawei's quad-core fiesta, Sony has taken a different tack, unveiling its own dual-core Xperia U and P smartphones.
At its first MWC as a standalone entity - having shed former partner Ericsson - Sony unveiled the Xperia P (formerly known as the Nyphon) and Xperia U (previously referred to as the Kumquat) smartphones.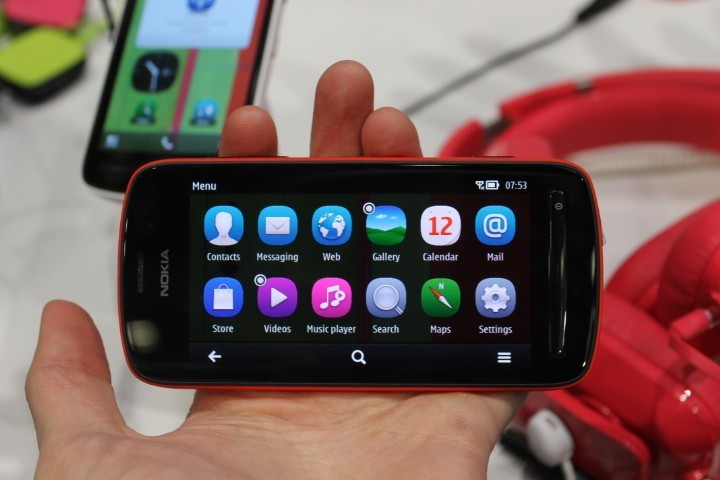 Nokia Announces 808 Pure View with Massive 41-Megapixel Camera
Nokia has announced the 808 Pure View smartphone, which features an astonishing 41-megapixel Carl Zeiss camera and Dolby 5.1 surround sound.
Nokia Focuses on Developing World
Nokia is continuing its mission to get mobile phones into the hands of "the next billion people', announcing the Asha 202, 203 and 302 feature phones at MWC.
ZTE Rivals Nokia with Orbit Budget Windows Phone
Hot on the heels of Nokia's budget Lumia 610 smartphone, ZTE has announced the Orbit, a Windows Phone device aimed at the lower end of the market.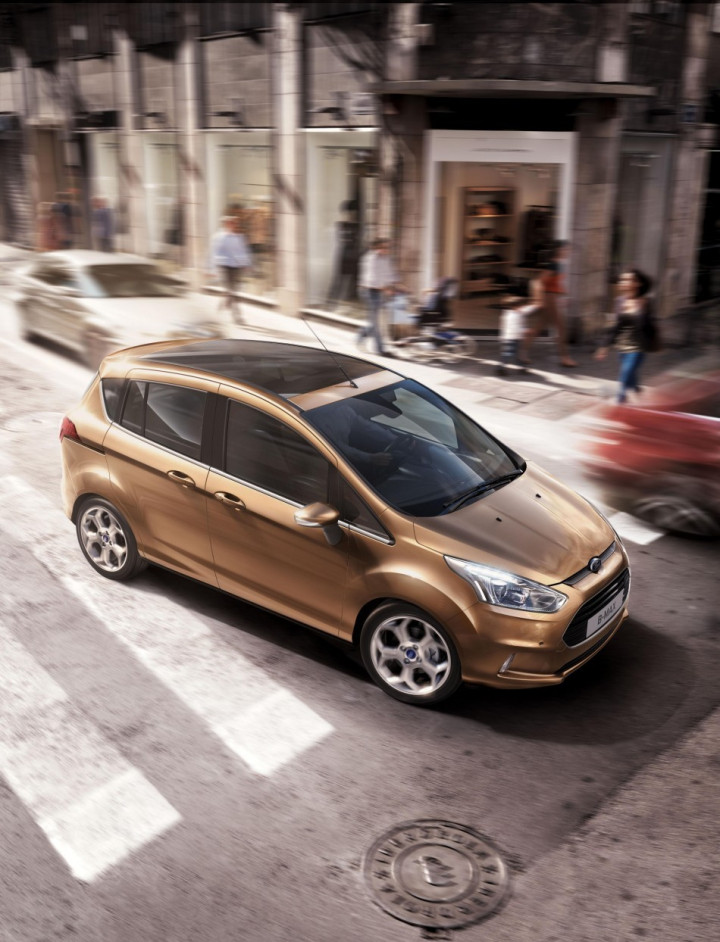 Ford Sync Voice-Command System Gets European Debut
The Ford B-Max will be the first car in Europe to feature the company's intelligent in-car connectivity system, Sync.
Fujitsu Reveals Waterproof, Quad-Core Superphone
Getting in on the quad-core action, Fujitsu has announced its own attempt at competing in the closely fought 'superphone' market at Mobile World Congress in Barcelona.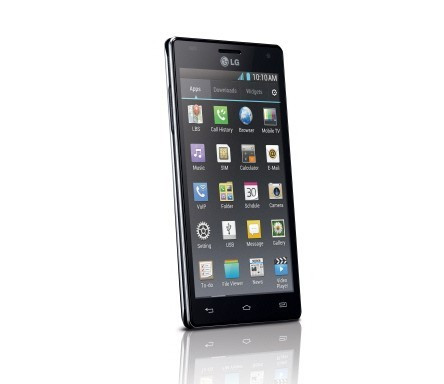 LG Optimus 4X HD Plays Angry Birds in 3D
LG has announced the Optimus 4X HD with a powerful quad-core processor, 8-megapixel camera and running Android 4.0 Ice Cream Sandwich.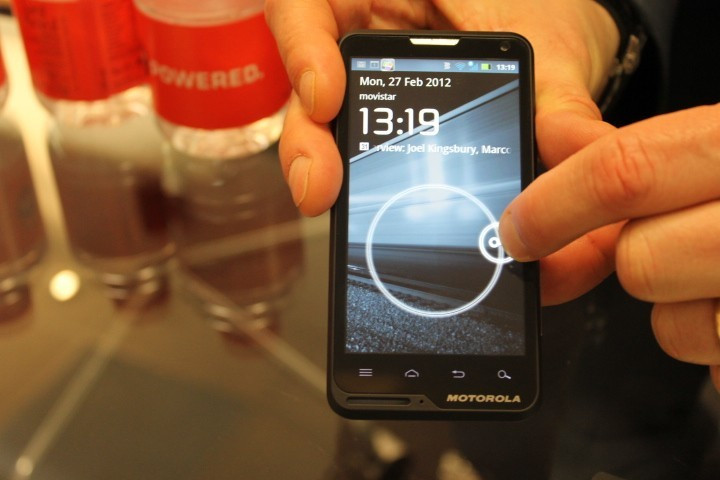 MWC 2012: Motorola Motoluxe Hands-On Preview
Seeking to attract mid-range smartphone buyers with its flashy looks, the Motoluxe's pretty exterior hides some pretty standard tech.