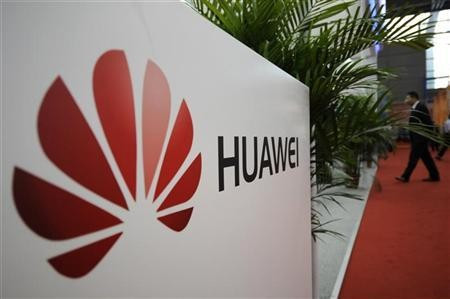 Chinese telecom giant Huawei Technologies has published a paper which says that the US charges against the company were "allegations based on allegations", implying that the issue could hurt the relationship between the two countries.
A paper comissioned by the company to Dan Steinbock who is described as "an authority on trade and investment and US-Chinese relations", and published on its website points out that most of the evidence said to be against Huawei remained classified.
Underscoring that the allegations were baseless, the paper said: "When one set of allegations are substantiated with another set of allegations, the line between investigation and maltreatment grows thin."
The company is scheduled to provide its testimony at a hearing of US House of Representatives' Intelligence Committee which has said that Huawei products may be rigged to give China "an opportunity for greater foreign espionage, threaten our critical infrastructure, or increase the opportunities for Chinese economic espionage".
The paper begins with a quote from American journalist Edward R Murrow on US Senator Joseph McCarthy whose anticommunist hearings in the 1950s were known for their reckless nature.
"No one familiar with the history of this country can deny that congressional committees are useful," the paper quoted Murrow as saying.
"It is necessary to investigate before legislating, but the line between investigating and persecuting is a very fine one."
Reuters reported that a company spokesperson has said that the words in the paper are of Steinbock's alone and not from the company.
The Obama administration has maintained that it is not victimising any particular company and was looking at the issues concerning dependence on external markets.
The issue may impact Huawei's overseas expansion plans, although this is not the first time the company has hit a roadblock abroad.
The US and Australia have denied business opportunities to the company before, citing security concerns.
But it has had a successful run in other countries such as Canada and New Zealand.
Huawei had recently unveiled plans to invest £1.3bn in expanding its UK business, bringing more jobs to the country.
While some dismiss accusations against the company as being led by anti-Chinese sentiment, the BBC noted the that security concerns may remain until the company becomes more transparent in its functioning.