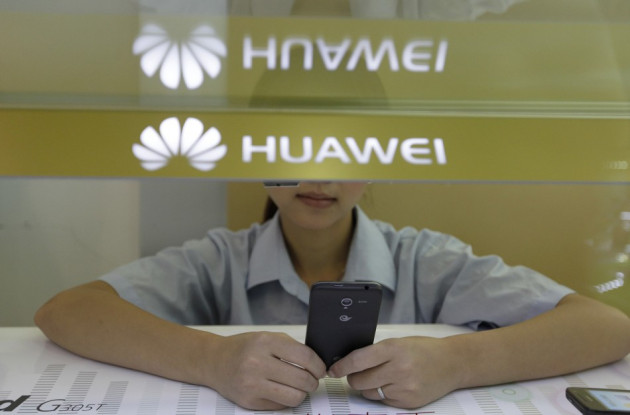 Chinese Telecom firm Huawei Technologies has said that the US probe into the alleged security threats will not affect its operations in other international markets.
A US congressional committee had said earlier that Huawei and ZTE Corp posed significant threats to national security due to the nature of their relationship with the Chinese government.
In a 52 page document released after almost a year-long investigation, the panel noted that the Chinese authorities could potentially use the two companies to spy on the US. The committee had also warned US private firms on the risks of doing business with the two.
The US decision followed similar concerns among the lawmakers in Australia, Canada and Britain who began examining the issue, raising fears that the company's business could be hit globally.
According to a recent Daily Mail report, an investigation is already being launched into Huawei's £2.5bn deal with British Telecom to extend high speed broad band connections to two-thirds of UK homes and offices.
Huawei and ZTE have so far denied all allegations, warning that the decision by the congressional committee could impact the American companies in other markets.
However, speaking to Reuters in China, Huawei's Senior Vice President Zhang Chunxiang denied that the US decision will impact any other markets, adding that the decision is mostly due to trade protectionism.
"They investigated for 11 months and they didn't consider all the different material supplied by Huawei and they still came to that conclusion," said Zhang.
"They investigated like they never investigated at all".
Currently the company's revenue from the US remains in single digits, mostly from mobile phone sales.
The probe comes shortly before the presidential elections in the US, adding to the debates over America's foreign policy, especially with China.
Earlier President Barack Obama stopped a Chinese firm from constructing wind turbines near a military spot and filed complaints at the World Trade Organisation (WTO) alleging unfair trading practices by Beijing in the automobile sector.