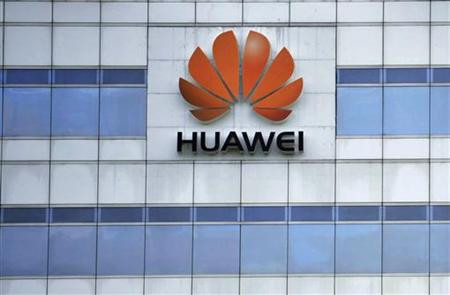 The US House of Representatives Intelligence Committee has expressed disappointment at the responses from Huawei Technologies and ZTE Corp on allegations of facilitating espionage, even as the two companies denied the charges.
After a hearing that followed an almost a year-long investigation into the security concerns caused by the two telecom companies to the US, committee chairman Mike Rogers said that he "was hoping for more transparency, more directness in some of the answers."
Earlier, the hearing began with Rogers saying that the company's products may be rigged to assist in spying.
"Our sources overseas tell us that there is a reason to question whether the companies are tied to the Chinese government or whether their equipment is as it appears," he said.
"Huawei and ZTE provide a wealth of opportunities for Chinese intelligence agencies to insert malicious hardware or software implants into critical telecommunications components and systems."
The Republican added that under Chinese law companies have to comply if its government asks for use of their systems for malicious activities.
Similar concerns were raised by other committee members.
Dutch Ruppersberger expressed his concerns on "the fear that China, a Communist country, could compel these companies to provide it information or worse yet, spy on Americans using this equipment", adding that every year US trade secrets worth roughly $300bn are stolen.
Adam Schiff, another committee member, added that Chinese courts could not protect the companies in the event of government intervention and that there was a huge responsiblity on the companies to prove their independence from the Communist government.
Both Huawei and ZTE denied the allegations, emphasising that involvement in such malicious activities would be detrimental to their business.
"It would be immensely foolish for Huawei to risk involvement in national security or economic espionage," said Huawei senior vice-president Charles Ding.
"Huawei has not and will not jeopardise our global commercial success nor the integrity of our customers' network for any third party, government or otherwise, ever."
Around 70 percent of Huawei's revenue is from businesses beyond China, he added.
The companies reiterated that they functioned independent of any influence from the Chinese government.
ZTE's senior vice-president for North America and Europe Zhu Jinyun said that his firm was the "most transparent publicly-owned telecom company in China" and that if the Chinese government asked for access to its systems, the company would refuse.
Bloomberg reported that after the session Ding said he understood the concerns about Chinese companies but did his best to answer the questions.