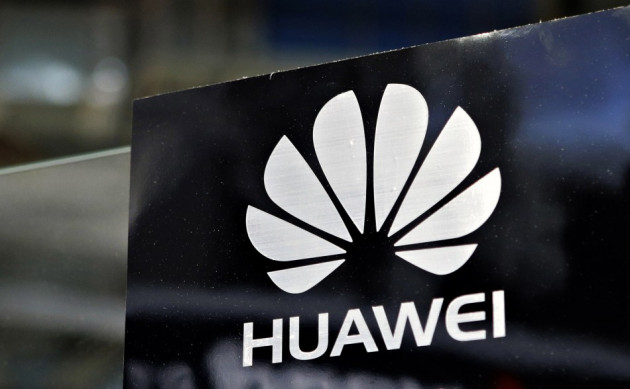 Chinese telecom firms Huawei and ZTE are a security threat to the country and should be excluded from contracts and acquisitions, says the US House of Representatives' Intelligence Committee in its draft report.
The panel members, following an 11-month-long investigation, have advised the US intelligence to keep track of the two companies and inform the private sector on potential espionage threats they pose.
"Based on available classified and unclassified information, Huawei and ZTE cannot be trusted to be free of foreign state influence and thus pose a security threat to the United States and to our systems," says the committee report.
According to the panel, the companies did not to cooperate with the investigation and failed to provide sufficient clarifications on their US plans and relations with the Chinese government.
The report also separately suggests that Huawei provides services to a cyber warfare wing in the People's Liberation Army (PLA).
The panel says it has received "credible" information on illegal activities by Huawei which include bribery, immigration violation and corruption, and that the issues will be referred to the US Homeland Security and justice departments.
In a statement to Reuters, a Huawei spokesman refuted the allegations.
"Baseless suggestions otherwise or purporting that Huawei is somehow uniquely vulnerable to cyber mischief ignore technical and commercial realities, recklessly threaten American jobs and innovation, do nothing to protect national security, and should be exposed as dangerous political distractions from legitimate public-private initiatives to address what are global and industry-wide cyber challenges," he said.
A ZTE spokesman told the Financial Times that its systems are safe, adding that the company has been extremely cooperative with the congressional investigation.
"In ZTE's Trusted Delivery Model, which ZTE offers all US carriers, ZTE's equipment is evaluated by an independent US threat assessment laboratory with oversight by US government agencies," he said.
The report comes as Huawei is considering its initial public offering. ZTE shares were down 3.73 percent in Hong Kong.