Hudway Glass transforms your windshield into an augmented reality display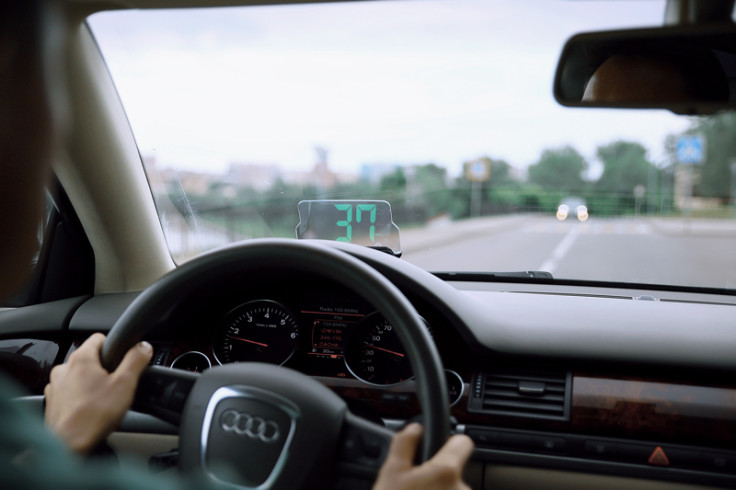 In-car navigation technology is still emerging and there are just a handful of reliable options to choose from. However, Hudway Glass has something different that not only offers navigation, but transforms your windshield into an augmented reality display.
Hudway Glass works as a universal vehicle accessory, and is capable of turning any compatible smartphone into a heads-up display (HUD). It not only works with apps to provide navigation information, but provides a speedometer and speed camera right on your windshield. The startup behind Hudway Glass has claimed that the device offers a single universal mount to suit any car, from an affordable hatchback to a luxury sedan. In addition, it has a 30-degree adjustment angle and merely 5mm height to ease viewing from a variety of dashboard shapes and sizes.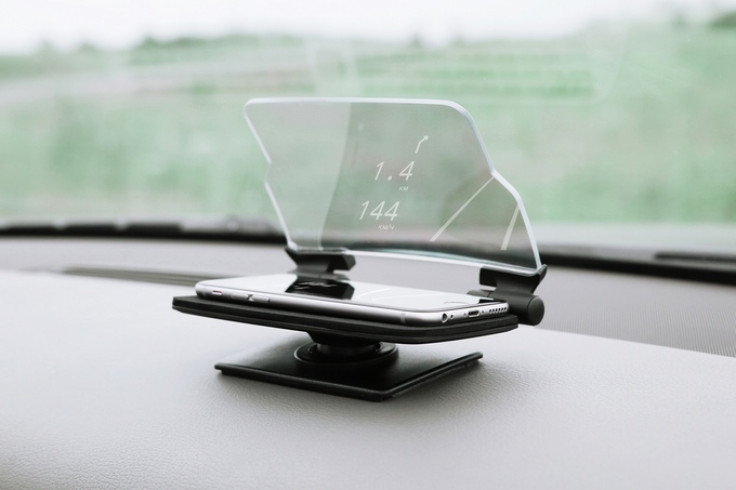 The glass component on Hudway is just an aspheric-shaped plastic lens that enhances the image up to 20%, enabling augmented reality experience through a smartphone screen. There is a special Hudway Glass Kickstarter edition app for Android and iOS as well, with six screen options, including a retro speedometer and a virtual bobble-head dog. The app was originally released in August 2013 and has received some updates to improve the augmented reality experience.
Apart from the Hudway app, drivers are recommended to install apps like Navmii, Sygic and Baidu Maps. The device, however, supports most of the apps that by default support HUD mode.
Watch how Hudway Glass works on the road:
Citing some anonymous researches, Hudway has said that 75% of people get distracted while driving and the most frequent distractions come from a mobile phone. Also, it claimed that 22% of all auto accidents occur when drivers are mutlitasking or due to low visibility conditions on roads. These are the primary reasons that the startup is using to persuade buyers for installing its glass device.
Initially, Hudway has launched a Kickstarter campaign and has so far raised over $422,000 through 6,166 backers. The campaign is expected to be completely funded on November 8.
© Copyright IBTimes 2023. All rights reserved.