Playboy mogul Hugh Hefner died from a heart failure and septicaemia after he contracted an aggressive strain of e-coli which was resistant to drugs, it has been reported.
The 91-year-old died on 27 September at the Playboy Mansion in Beverly Hills before being buried next to Marilyn Monroe at Los Angeles' Westwood Village Park.
His heartbroken family had seen Hefner bed-ridden for the last two years of his life and it had been previously reported that he had a serious infection.
Celebrity news website The Blast obtained a copy of the multi-millionaire's death certificate less than a week after his death.
On Tuesday (3 October) they published the document which lists his causes of death as cardiac arrest, respiratory failure, septicaemia and e-coli.
It continued to say that the Los Angeles County Department of Public Health could not determine how Hefner contracted the deadly bacteria.
Septicaemia is a blood infection and the document said the e-coli strain "highly resistant to antibiotics" although it is not known if this was the infection previously reported.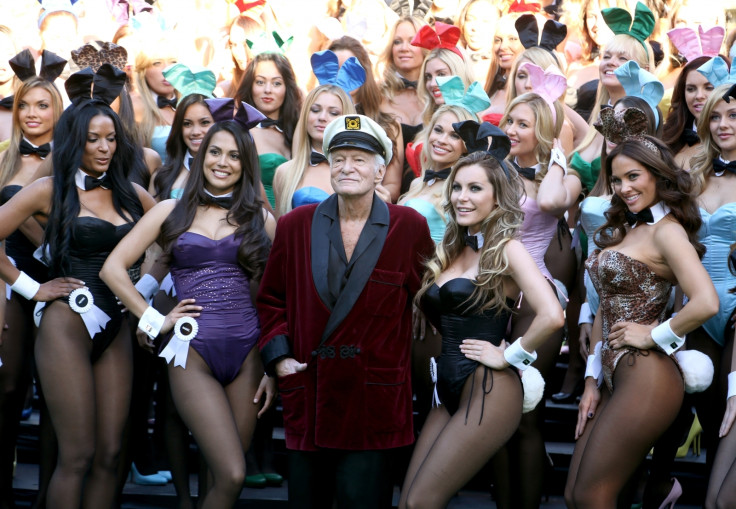 Married three times, the certificate lists his occupation as 'Playboy Founder' and his address as 10236 Charing Cross Road – The Playboy Mansion.
The father-of-four was buried in an intimate ceremony which was attended only by family and then buried in a crypt he bought next to Monroe for $75,000 (£57,000).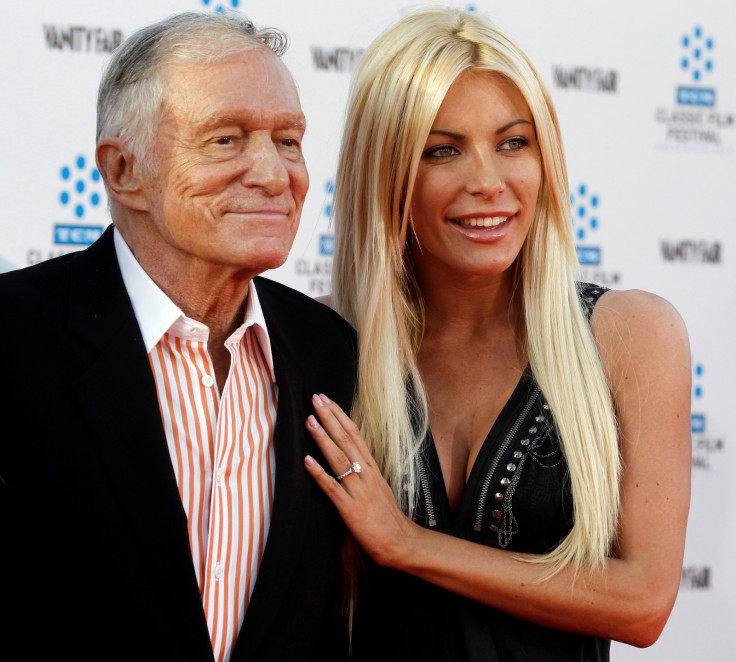 Hefner, who was married in 2012 to Crystal, his third wife, was last seen in public in May 2016 when he was unable to walk unassisted.
"I haven't been able to bring myself to write most people back to thank them for their condolences. I am heartbroken. I am still in disbelief," Crystal Hefner said.
"He changed my life, he saved my life. He made me feel loved every single day. He was a beacon to the world, a force unlike anything else.
"There never has and never will be another Hugh M. Hefner," she told People magazine.
After Hefner's death it was reported by the Hollywood Reporter that director Brett Ratner said Jared Leto was keen to play Hefner in a biopic of his life.