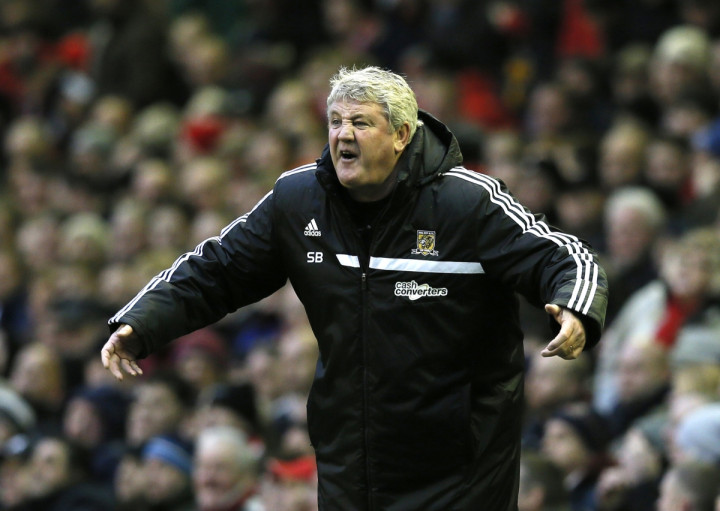 Assem Allam, the controversial owner of Hull City Football Club, has said the club is up for sale after he was refused the right to change the team's name to Hull Tigers.
The Egyptian businessman has been fighting for the contentious name change since he assumed control of Hull in December 2010 but has continuously been refused permission to do so.
It seems his patience has now worn too thin after the Football Association turned down his request in April, for which he had previously promised to sell the club if he didn't get his own way.
"When I say something, I mean it," he said. "We stated earlier this year that the club would be for sale should our attempt to globally promote Hull Tigers as a brand name and as a playing name be blocked.
"As a consequence of the FA decision on 9 April, I announced on 10 April, within 22 hours, that Hull City is for sale."
Even if he is unable to find a buyer, Allam said he will still get shot of the Yorkshire-based club.
"I will give it away. Out means I'm out. Have I ever said anything and gone back on it?" he said.
However, while he still owns the club, Allam will continue to fight for the name change and will even lodge an appeal with the Court of Arbitration for Sport.
He added: "If the appeal comes first, OK, no harm done. If the sale comes first - sold."