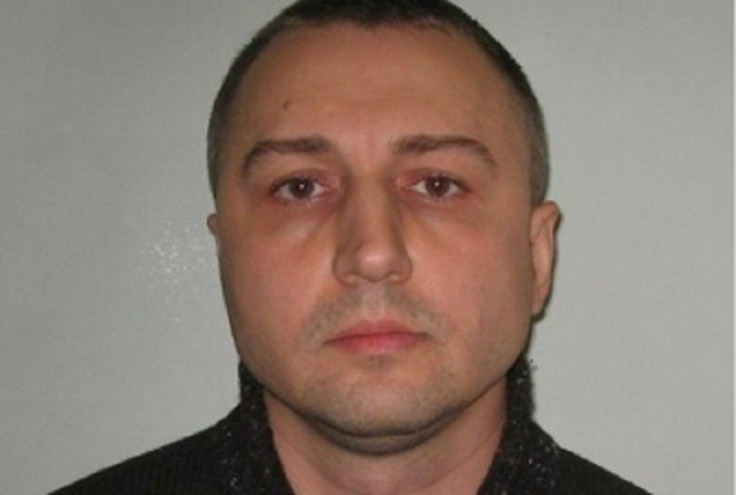 Coming down heavily on human traffickers, Southwark Crown Court on Monday sentenced a man and woman 10 and 2 and a half years of jail term, respectively.
Sergey Konart, 41, and Ekaterina Kolesnikova, 26, were found guilty of trafficking young women into the UK and forcing them to work as prostitutes from the exclusive Chelsea area.
The court heard how officers from the Metropolitan Police Service's Human Exploitation and Organised Crime Command arrested the pair in December 2010 after searching five addresses - two in Chelsea, two in Queensway and one in Earl's Court. They also searched a safety deposit box held by Konart in Knightsbridge.
"Konart and Kolesnikova recruited vulnerable young women on the promise of well paid employment in the UK. On their arrival in London they were forced into prostitution in some of the capital's exclusive areas," Detective Inspector Kevin Hyland, from the SCD9 Human Exploitation and Trafficking Unit, said in a statement.
The pair - operating as part of a Russian and European based organised criminal network - recruited vulnerable young Eastern European women to come to the UK by promising them opportunities to make large amounts of money as waitresses, shop assistants or dancers.
However, on reaching UK, they took the girls' ID and travel documents. They then held the girls to a debt bond of up to £80,000, which they forced them to pay off by working as prostitutes from residential addresses in Chelsea - charging clients up to £200 a visit. They were threatened with violence and plied with ecstasy and cocaine to gain compliance.
One of the victims stated the work she was being forced to do made her "skin crawl." She said she felt "sick" because lots of the clients were "disgusting." She "hated" her life and knew that it was very harmful for her health and having a big impact on her mental state. Another victim stated: "I felt used and thrown away."
"Traffickers have no regard for the rights or wellbeing of those they exploit. Anyone who uses prostitution service needs to be aware that they are part of the exploitation and may be committing offences. SCD9 worked with a number of foreign laws enforcement agencies to secure these convictions and is currently engaged with many countries to convict those who engage in this type of criminality," Kevin added.