Hunger Games star Jennifer Lawrence is the highest-grossing actor in 2014
J-Law pulled in more box office revenue than any other actor in 2014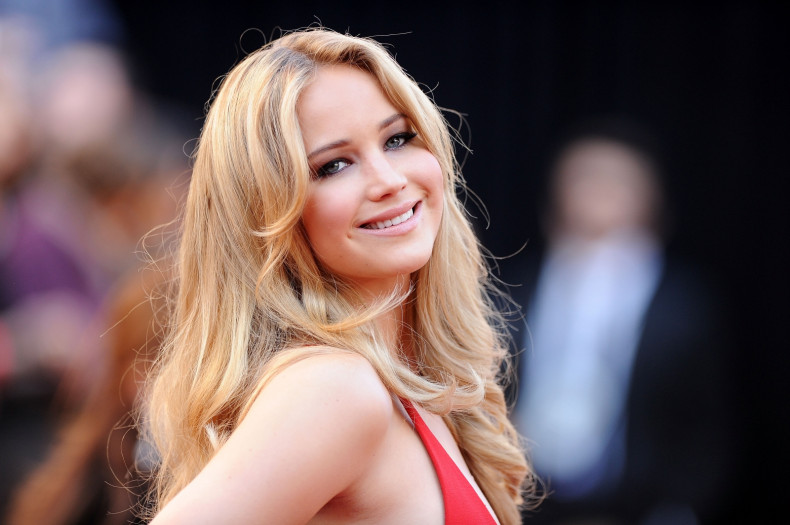 Hollywood's most-grossing stars 2014
1
Jennifer Lawrence
$1.4bn
2
Chris Pratt
$1.2bn
3
Scarlett Johansson
£1.18bn
4
Mark Wahlberg
$1bn
5
Chris Evans
£801m
6
Emma Stone
$764m
7
Angelina Jolie
$758m
8
James McAvoy
$747m
9
Michael Fassbender
$746m
10
Hugh Jackman
$746m
(Source: Forbes/Box Office Mojo)
Hunger Games star Jennifer Lawrence has been named as the highest grossing actor in Hollywood in 2014.
Forbes calculated that J-Law pulled in an astonishing $1.4bn (£900m) at cinemas across the world this year, in part due to her starring role in one of 2014's biggest hits: X-Men: Days of Future Past.
That amount is set to leap over the £2bn mark, as her latest film – Mockingjay Part 1 – has drawn in more than $650.7m at box offices worldwide so far, and has not finished its cinema run yet.
Stars of Marvel Studio's superhero movies dominated Forbes' top 10, with only two actors – Mark Wahlberg and Angelina Jolie – breaking the trend.
Wahlberg starred in the fan-favourite Transformers sequel Age ofExtinction, while Jolie took the lead in Maleficent – a re-imagining of the Snow White fairy tale.