In clubs of downtown New Orleans, as well as on the streets, music fills the air. The birthplace of jazz, the Louisiana city on the banks of the Mississippi has long been renowned as a hotbed of both American culture and cuisine.
But such rich history was nearly washed away when Hurricane Katrina struck 10 years ago. New Orleans' levees failed, leading to over 80% of the city being flooded. Residents, including many musicians, were evacuated – some never to return.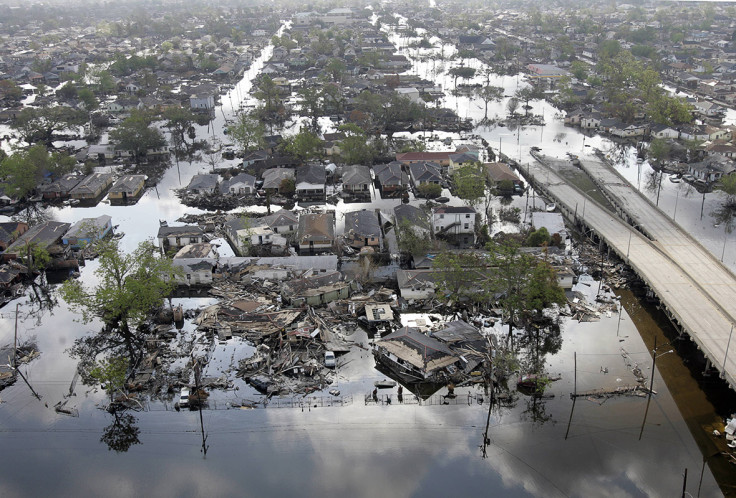 But the city's song never ended. Habitat for Humanity, a non-profit organisation dedicated to building houses for low-income families, was set up to allow musicians to return to the area. Jim Pate, executive director of the project, explained why it was so important to continue the city's musical legacy.
"Losing that heritage would have taken away the beating heart of New Orleans and damaged it for ever," he said. "We're such a unique and fragile environment that we needed to get our musicians back, and actually the Musicians' Village was one of the first places that musicians were able to put down roots and get back."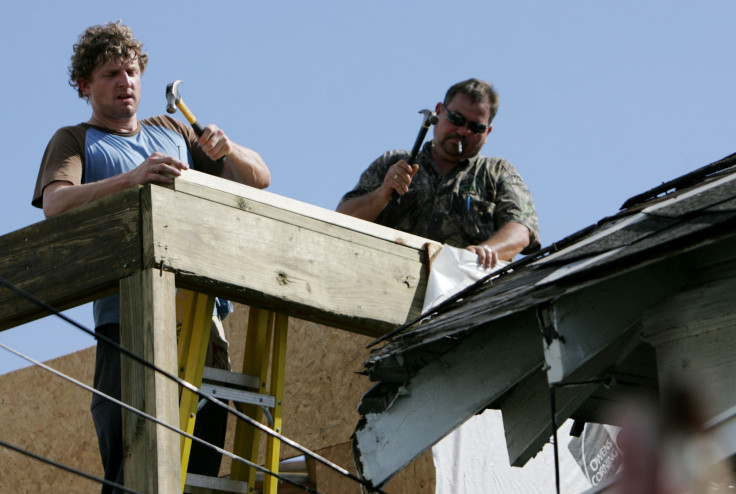 Starting work in April 2006, eight months after Katrina hit, an army of 40,000 volunteers helped to build 72 single-family houses in the city's Upper Ninth Ward. Now around 180 people live in this Musicians' Village.
One of those to benefit has been cellist Helen Gillet. Katrina blew the roof off the apartment she was renting. But at a price of only $80,000, she managed to buy one of the homes in the new Musicians' Village. She says the move helped her grow as an artist.
"I was young. I never thought I'd own a home by 27. And, as soon as I moved in here, I was able to relax enough not to worry about where the next rent check was going to come from, and not worry about where I was going to live in six months, or a year, and constantly focusing on that," she said.
"I immediately made an album. I was so happy and proud, and I just started recording and I've been making an album once a year ever since – just celebrating my musical life. It just kind of helped me get my 'stuff' together," she added.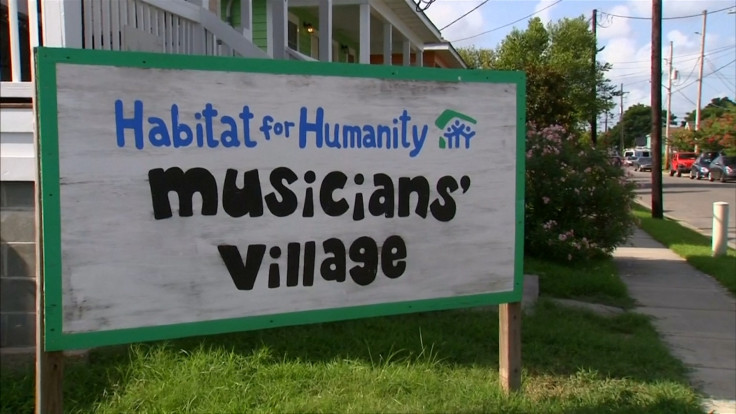 Ten years on, the effects of Hurricane Katrina on New Orleans are still keenly felt. The storm caused 1,833 recorded fatalaties, while more than one million people were displaced. Having caused $108bn in damage, it remains the costliest natural disaster in US history.
While some parts of the city have been restored, in the downtown area near to the Musicians' Village abandoned houses still sit on overgrown plots. But people like Gillet will hope that as long as music is still playing, the city will continue to thrive and many more people will one day return to the Big Easy.