Ten years ago, Hurricane Katrina ripped through the Gulf Coast, claiming 1,800 lives in four states and causing more than $151bn (£98.11bn) in damages. The third-strongest hurricane ever in the US made a direct hit on New Orleans on 29 August 2005. The city's dated system of levees and flood walls failed in more than 50 places, and water inundated 85% of the bowl-like city which is mostly below sea level.
There were more than 50 failures of the levees and flood walls protecting the city, resulting in tens of billions of gallons of water rushing into the city. Nowhere was the devastation greater than in the poor, largely black, Lower Ninth Ward.
While the city was recovering from Katrina, it was hit by Hurricane Rita, the fourth-most intense Atlantic hurricane ever recorded. The storm surge breached levees and flooded low-lying communities. Once again, the Lower Ninth Ward was devastated.
In this gallery, IBTimesUK looks back at scenes never before seen in an American city: desperate masses wading through flooded neighbourhoods, bodies decomposing on city streets, and residents on rooftops pleading for help.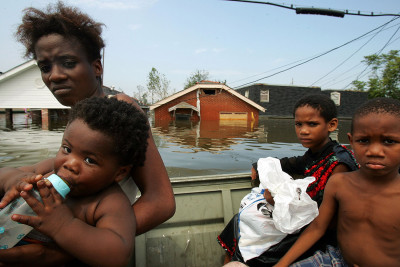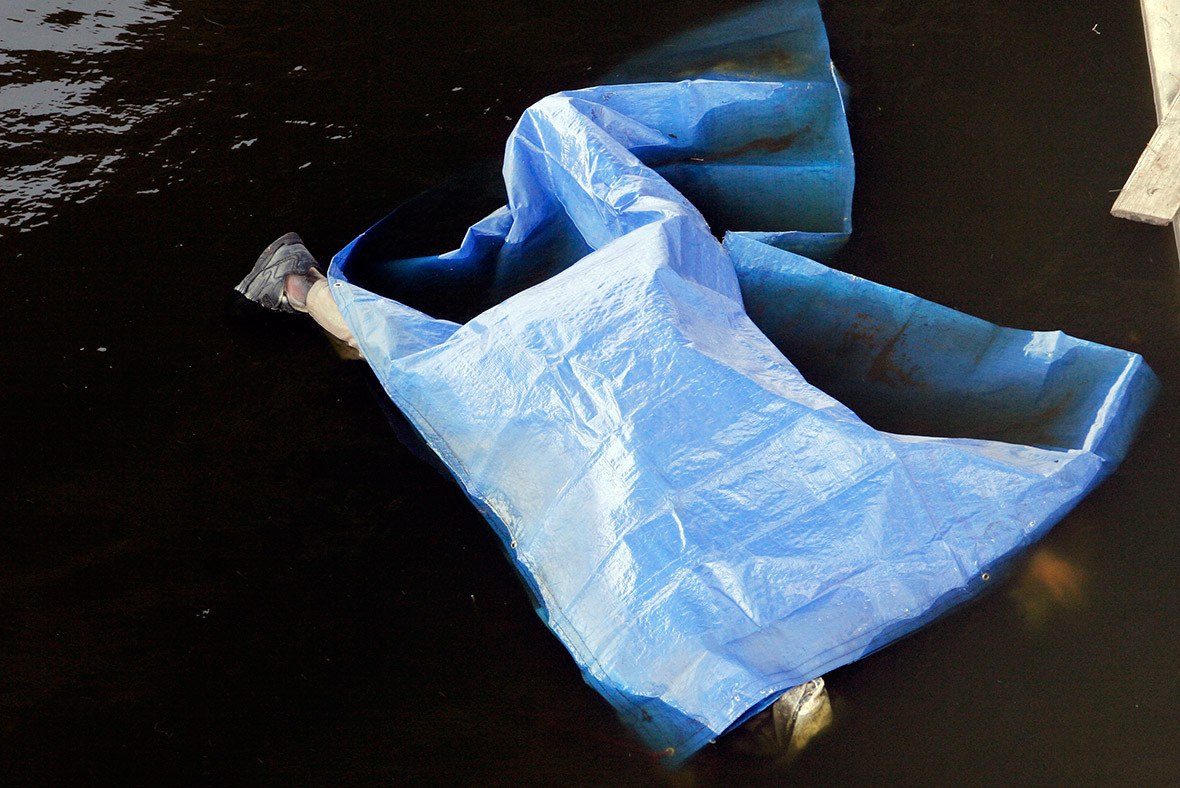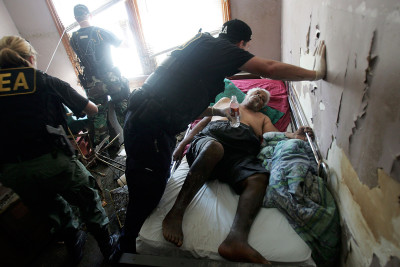 Today, 10 years after the Lower Ninth Ward was devastated by Katrina, the Lower Ninth Ward still bears physical scars from the hurricane. Abandoned houses sit on overgrown plots.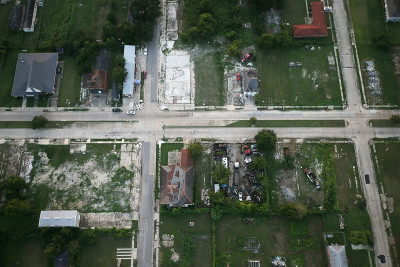 Only 34% of New Orlean's former population has returned. Taken as a whole, the city's black population has dropped from nearly 67% in 2000 to 59% today. Whites, once about 25% of residents, now account for nearly a third.
"The people who have not returned have been disproportionately African-American, renters, low-income, single mothers and persons with disabilities," says Lori Peek, an associate professor of sociology at Colorado State University and co-editor of the book, Displaced: Life in the Katrina Diaspora.