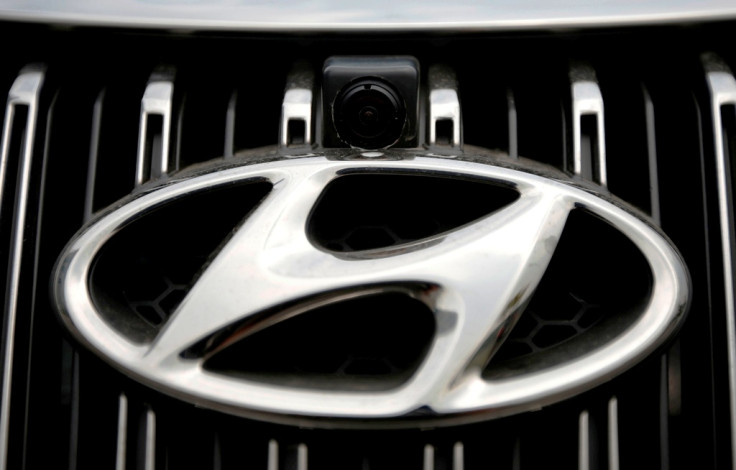 South Korea's Hyundai Motor Group plans to spend around $73bn over four years on expanding capacity, developing new vehicles and building a new headquarters in Seoul.
The group, the world's fifth-largest automaker, whose 57 affiliates include automakers Hyundai Motor and Kia Motors, said in a 6 January statement that it will spend 49.1tn ($44.7bn, £29.3bn, €37.3bn) won on capital investment and 31.6tn won ($28.7bn) on research and development by 2018, but did not provide specific details.
By comparison South Korea's national capital investment over the past year was 127tn won, central bank data shows.
Some three-quarters of the investment will be made within South Korea, a move that will "greatly contribute" to stimulating the local economy, the group said.
A large part will likely go into building a new headquarters on a plot of land, located in Seoul's posh Gangnam district, which three group units agreed to purchase for 10.55tn won, way above the market's estimate.
Shares in Hyundai Motor and Kia Motors finished 2.08% and 1.54% lower respectively. The benchmark Kospi share average closed 1.74% lower on Tuesday.
The group's announcement came after Hyundai Motor and Kia Motors said they will build factories in China and Mexico over the coming years, indicating a resumption in capacity expansion.
Hyundai Motor and Kia Motors said they will boost spending to develop, for instance, more environment-friendly vehicles and self-driving cars over the next four years.