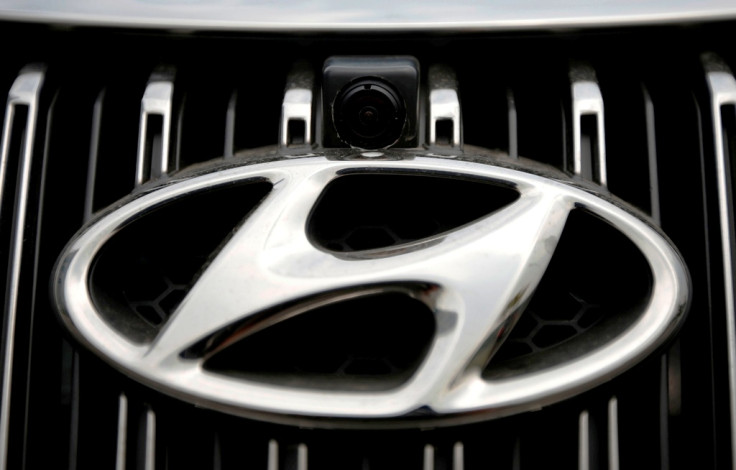 Hyundai Motor has received Beijing's approval to build two factories in China, the firm's first new manufacturing facilities since 2012.
The South Korean automaker, which already operates three factories in China, is seen betting on growth in the world's biggest car market despite a faster-than-anticipated economic slowdown there.
Hyundai on 30 December said its new factories, which will start production in 2016 and 2017, will help it better compete with rivals including Volkswagen and General Motors (GM).
Meanwhile, Hyundai affiliate Kia Motors said on 30 December it will expand capacity at one of its three Jiangsu province factories, to up to 450,000 vehicles by 2016 from 300,000 at present.
The automakers did not divulge the value for the investments but Hyundai said the factories - which are capable of building 300,000 vehicles each - will help it and Kia preserve their market share of over 10% in China.
The firms also said they expect to have a combined China production capacity of 2.7 million passenger and commercial vehicles by 2018.
Construction of Hyundai's Hebei province plant, to be located in the city of Changzhou, will start in the second quarter of 2015. The facility will be able to manufacture small vehicles by the second half of 2016 and production will hit maximum capacity by 2018.
Construction on the Chongqing plant will start in the third quarter of 2015. That factory will produce small and mid-sized vehicles alongside vehicles specifically targeting China from the first half of 2017.
Hyundai and Kia's expansion plans come after executives at Toyota Motor told Reuters the auto giant was likely to miss its goal of selling over 1.1 million vehicles in China this year, because of slowing economic growth and the resulting price war in that auto market.
China's 2014 growth remains on track to miss the regime's 7.5% target and mark the weakest expansion in 24 years.