'I call Roger the greatest' says Boris Becker while also feeling sorry for Novak Djokovic
Federer won his 19th men's singles Grand Slam title at Wimbledon this year.
Roger Federer is the greatest tennis player of all time, according to six-time men's singles Grand Slam Boris Becker based on his performances over the last 15 years. The German is also almost certain that the Swiss ace would have beaten him - during his prime - on the grass courts of SW19.
Despite labeling Federer 'the greatest', Becker, a former world number one, believes it is difficult to compare players from different generations. Rod Laver is among the greatest having accomplished the feat of winning all four Grand Slams in one calendar year on two occasions, while Pete Sampras was the leading the major title winner before being eclipsed by Federer.
Becker also addressed the big rivalries during different eras of the game. He shared a great rivalry with the likes of Andre Agassi and Stefan Edberg during his career. Federer has had Rafael Nadal as his main rival, while Novak Djokovic and Andy Murray have also emerged in recent years.
Becker believes rivalries are good for the sport as they spark interest among the fans and build competitiveness between players. Federer and Nadal have played each other 37 times so far during their careers with the Spaniard holding a 23-14 advantage.
"It's a difficult question. He has been the best player of all time especially at Wimbledon, so he probably would be better than me. Certainly the way he has been playing in the last 15 years, at the very top, stands up," Becker said, as quoted by Tennis World USA.
"But on the other side it's difficult to compare generations. At his time, Rod Laver was amazing. We had amazing players in the last 25 years, but I call Roger the greatest.
"I think every era has its big rivalries. I think they are important for players, fans and tennis. Looking at how many time Nadal and Federer played each other, you understand it really transcends tennis," the former world number one explained.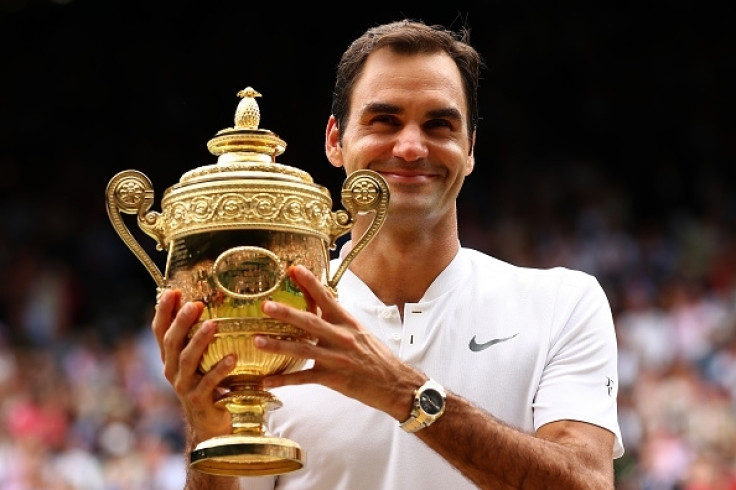 The 49-year-old also addressed Djokovic's drop in form in 2017 after dominating the men's game for the last few years. The Serb, who won six Grand Slam titles with Becker as his coach between 2013 and 2016, has won just two titles this year and has now ended his 2017 campaign pre-maturely due to a long-standing elbow injury.
"I am sorry for him, we are still friends and I don't like to see him lose. I still see his matches and commentate them. Nowadays tennis is very demanding, everyone gets injured," Becker added.
© Copyright IBTimes 2023. All rights reserved.