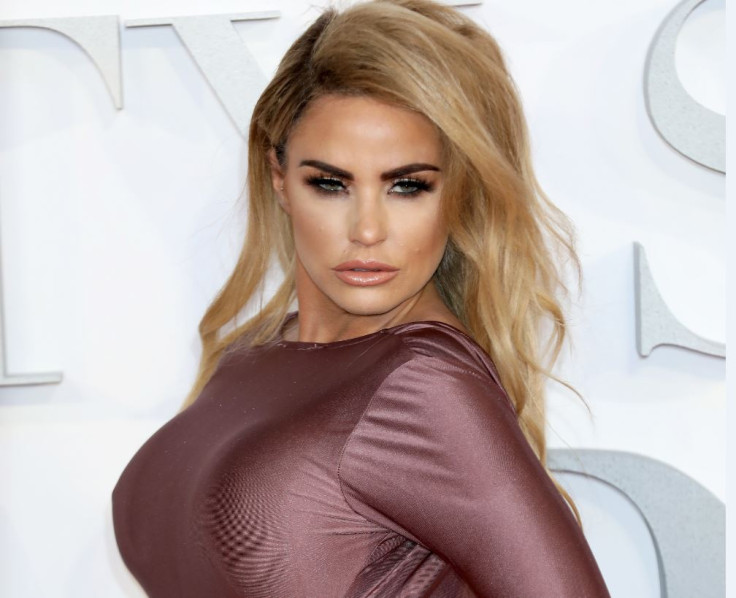 Katie Price is back at it again! The reality star shocked viewers by stripping naked on a family-friendly beach in Miami for a calendar shoot in the latest episode of her show, Katie Price: My Crazy Life.
During the shoot, the reality star suddenly took off her bikini top while lying in the sand and then lifted her chest up. The mother-of-five appeared to be in high spirits during the shoot, shouting and waving one arm above her head at stunned passers-by while covering herself with the other.
When alerted that nudity was illegal on the beach as it catered to families, the glamour girl reportedly exclaimed, ''I don't care!" and positioned herself comfortably on the sand while the tide rolled in.
The 39-year-old TV star, who shot to fame as a topless model when she was younger, was also seen sporting a sheer golden sparkly dress for the photo shoot.
Recently, Katie Price's ex-husband Alex Reid talked about his two-year marriage to the reality star. The duo were married to each other from 2010 to 2012.
"The celebrity world doesn't really make me money - it might do for Katie, but it's a pretty crappy life having to sell your soul to make a living. I call it the prostitute years and now it's self worth. I'm going back to what I love," the former cage fighter told The Sun.
Talking about the part fitness played in their relationship Alex revealed, "She wasn't interested, not really. She came (to the gym) a couple of times yeah. I just see it as a money-making opportunity — it's anything to make a buck."
Following their split, Alex appeared in Celebrity Big Brother in 2010 and popped the question to new girlfriend Nikki Manashe in 2013, while Katie continued with her reality TV career and is now with third husband Kieran Hayler.