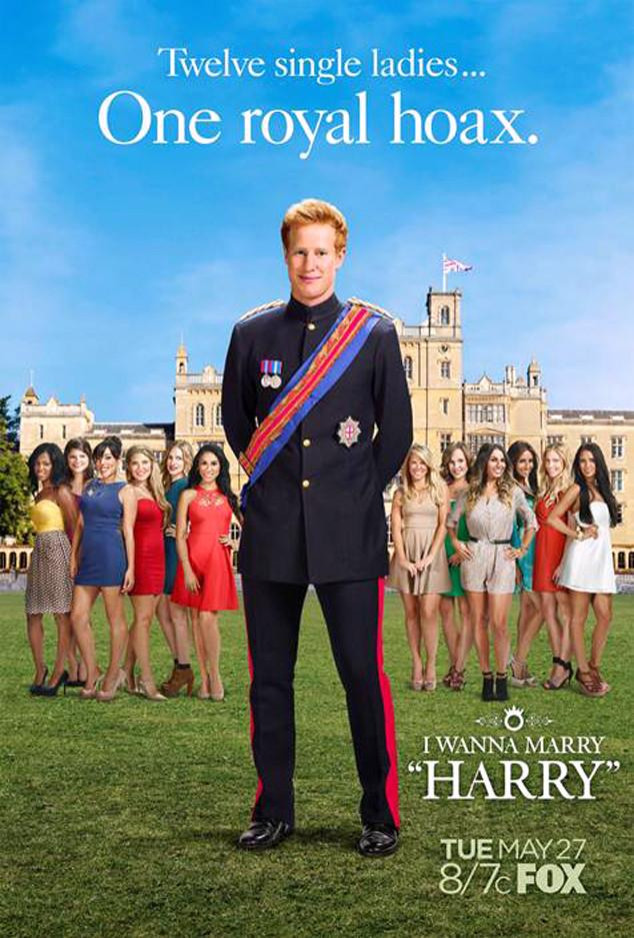 Twelve American women are contesting against each other to win the royal heart of Prince Harry (Prince Henry of Wales), well at least they think so.
FOX's dating reality show has found a look alike of Prince Harry in Matthew Hicks whom the bachelorettes are assuming as the real prince. The show will premiere on Tuesday, May 20.
The American girls will stay in a beautiful castle in the English countryside and will compete against each other to win the heart of Matthew Hicks aka Prince Harry.
In the promo released by FOX, the girls were welcomed by Kingsley the butler who informs them about the approaching masquerade ball during the premier episode. Matthew Hicks, on the other hand, is nervous to be surrounded by so many beautiful women, zap2it reported.
The show is expected to garner lots of attention due to the royal setting where a fake prince will choose his best mate from 12 naive girls. It will be interesting to see which girl will fall for Hick, which one will know his real identity, and with whom Hick will get hitched.
Here is the list of 12 girls participating in FOX's dating reality show I Wanna Marry Harry.
1. Meghan Jones, 26 from Dallas is a wedding planner by profession and has dated Bachelor star, Jake Pavelka in the past.
2. Carley Hawkins, 24 from Phoenix loves to post her modelling pictures on line.
3. Anna Lisa Matais is a 25-year-old from San Francisco, and is a pageant queen.
4. Maggie Toraason, 25, is from Chicago and is a customer account representative.
5. 25-year-old Andrea Fox is from Longview and is a pageant contestant.
6. Jacqueline Conroy is a 24-year-old model from New York.
7. 24-year-old Kimberly Birch is from Malvern and is an actress.
8. Rose Copeland is a 25-year-old and belongs to Westlake. She is a teacher by profession.
9. Cece Brookshire, 21, is from Longview and is a single mother and model.
10. 25-year-old Karina Kennedy is a physical therapist and comes from Palos Hills.
11. Kelley Andrews is 24 years old and is from Mobile.
12. 24-year-old Leah Thomas is an aspiring model and comes from Fort Worth