ICAEW Director: Worst Mistake for Professional Women is Trying to 'Behave Like Men'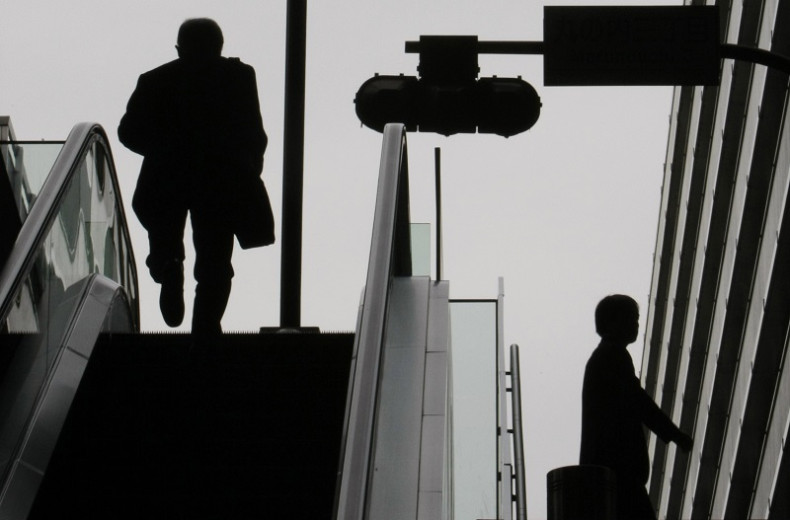 The biggest mistake women can do in work is to try and behave like men, says a director at the major chartered accountancy organisation ICAEW.
Speaking to delegates at the Women in the City's Future Leaders Award breakfast symposium, Gavin Aspden, director of qualifications at ICAEW, said that women should instead focus on understanding and interpreting the information they have been given at work and believe in their skills and goals.
"The key to success in work and as a leader [isn't about being one gender or another] it's about understanding, reading and interpreting public and private information you have. Knowledge is power," said Gavin Aspden, director of qualifications at ICAEW.
"You should base your info on IAR, meaning 'I'm Always Right'. It sounds arrogant but it shouldn't be. It's saying that you have an opinion based on the public and private data, understanding and interpretation of all the facts and information available and you are able to change your mind following the presentation of new evidence. It means you have the most informed view."
Meanwhile, Aspden added that breaking down gender stereotypes can also start at home.
"My wife is stays at home and looks after the children but she has a lot tougher job than I do," said Aspden.
"Her mother and her mother's mother were the breadwinners in the family so she actually broke her family's gender stereotype by staying at home and looking after the children. However, that's what works for us, while I go out to earn money, to put food on the table, she is doing the tough job of looking after the boys.
"However, if you ask which one of us has a richer life? – I would say it would really depend on what makes you happy and what kind of balance you need to strike. I may travel a lot, but have given up a lot of time with my sons because of work. Sometimes I only have 10 minutes an evening with them. People who have regrets are equally spread across men and women.
"The key to success is networking, having a great support base, and having the courage to go for what makes you happy."
ICAEW has around 142,000 chartered accountant members worldwide and provides qualifications, professional development, insight and technical expertise.