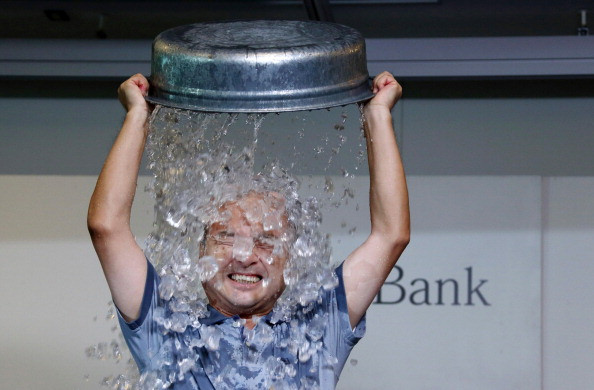 Ice has morphed into rice in the Indian version of the world's most popular charity craze, reports CNN.
The ice bucket challenge which started off to collect money for the treatment of amyotrophic lateral sclerosis, involves people being drenched in a bucket of ice worker. Those who are drenched can then nominate others to take the trial.
The challenge has received $15.6m in donations this year - more than the $1.8m garnered during the same period last year.
Now Indian journalist Manju Latha Kalanidhi has turned the campaign into a rice bucket challenge: all entrants need to do is donate a bucket of rice to someone in need, take a photo and post it online challenging friends to carry it forward.
Kalanidhi believes the campaign can play a crucial role in alleviating hunger in India. Speaking to rice research website Oryza.com, he said: "Why waste water? I felt like doing something more locally tangible.
"Rice is a staple here. We eat it every day, we can store it for months. Why not donate rice to someone who is hungry?"
With almost 200 million internet users, the #RiceBucketChallenge is on its way to going viral in India. It has already seen thousands of likes on its Facebook page.