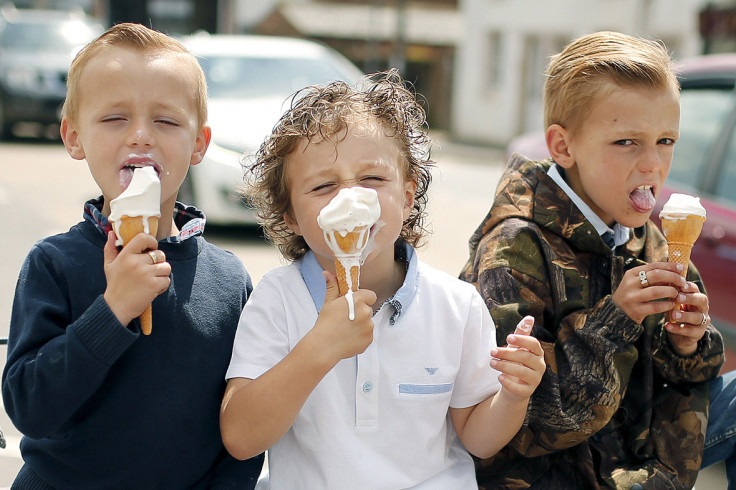 Ice cream lovers are in for some bad news this summer. A vanilla shortage has led to a spike in prices of most ice creams.
Charlie Thuillier, founder and managing director of Oppo, said: "The price (of vanilla) has doubled in the last month. We were paying €35 [£27.66,$39.08] a litre in February but now it's €76".
Vanilla is the second most expensive spice in the world, following saffron. Madagascar is one of the most dominant producers of food-grade vanilla – known as black vanilla. The Madagascan islands had a poor harvest in 2015 leading to a 150% rise in prices of vanilla from the region.
Oppo, a leading ice-cream brand that counts tennis star Andy Murray as an investor, uses Madagascan vanilla for its "Madagascan vanilla with a hint of baobab" flavour. On buying vanilla from other countries such as Mexico and Tahiti, Thuillier explained, "You can get vanilla extract all over the world but we chose Madagascan because it had the greatest depth of flavour. Managing the price increase is a bit of a challenge for us but we haven't changed supplier. If you are doing battle with giants like Unilever you need a product that's unbelievable. We will sell more."
New Forest Ice Cream also confirmed the rise in price of vanilla. The company's production manager, Dave Bishop, said its vanilla costs had increased by 18.5% and that it had no choice but to pay up.
"Vanilla is every ice-cream company's biggest-selling product. You can bring out a niche flavour but vanilla will still be top. You've just got to take the hit on it because customers would notice the difference," Bishop said.
While the ice-cream industry will be the hardest hit by the rise in vanilla prices, makers of soft drinks, cakes and perfume will also be affected.
Still, there are some who believe that vanilla prices may stabilise going forward. Craig Nielsen, CEO of Nielsen-Massey Vanillas, told The Guardian: "The flowering for [the 2016 crop] was good, and prices may start to drop in the fourth quarter."
More from IBTimes UK