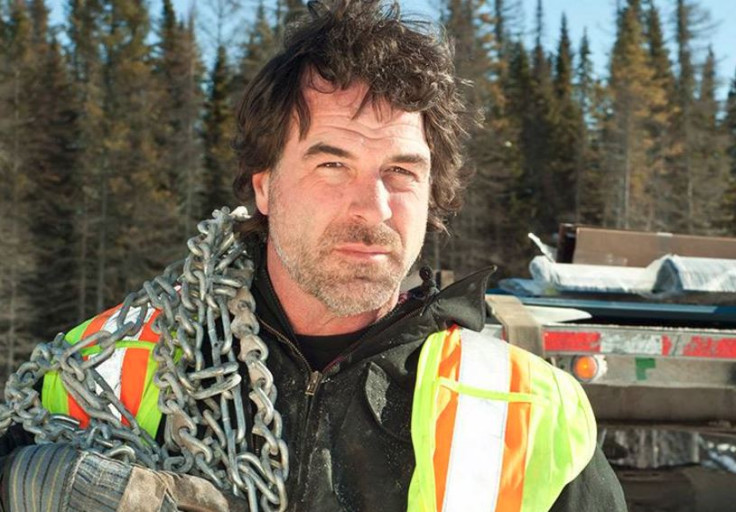 The star of TV's Ice Road Truckers Darrel Ward has been killed in a plane crash – at the age of 52 – as he flew from Texas.
A statement was posted on Ward's Facebook page announcing his death in the air accident. He was travelling to start filming a pilot for a new documentary on the recovery of wrecked planes in his native Montana.
"Trucking has always been a large part of Darrell's life; from running the harvest rigs with his grandparents and family, to driving trucks from Montana to Alaska and all roads in between," the statement on the social media site read.
"In his free time, you could usually find Darrell giving back to the community any chance he got, he had promoted the most recent food drive to help victims in the Louisiana Floods and was scheduled to appear as the grand marshal for the Truck Convoy for Special Olympics in Nova Scotia."
"His motto, 'any road, any load' fits his personality perfectly," the statement added.
"We are saddened by the tragic loss of Darrell Ward, a beloved member of the History family," the History Channel which produces Ice Road truckers said of Ward's death. "He will be greatly missed and our thoughts are with his family during this difficult time."
Ice Road Truckers, which is aired in the UK on Channel 5, boasts 900,000 viewers per episode. Ward, has been one of the featured drivers for the last five of the show's 10 seasons, the BBC reported.