Iceland has brought forward its parliamentary elections by six months following the national scandal that broke out in the wake of the release of the Panama Papers and which led to the resignation of then prime minister, Sigmundur David Gunnlaugsson. The elections are set to be held in October, the government announced on 11 August.
Several senior Icelandic politicians including Gunnlaugsson were implicated in the scandal which led to nationwide protests. Former president and current prime minister Sigurdur Ingi Johannesson urged leaders of the political parties to settle on a date six months ahead of the scheduled vote.
"We intend to hold the election on October 29," he told public television channel RUV. "Judging by how matters progressed in parliament this spring and summer, we expect that that will happen."
Icelanders railed against the government in April, but despite the anger against those named in the Panama Papers, analysts are still uncertain which party will come out on top of the October elections.
According to The Guardian, recent polls indicated that conservative voters continue to show loyalty towards the ruling centre-right's coalition partner, the Independence party. This year, eyes will also be on the Pirate Party which, since its creation in 2012, has been campaigning for transparency, institutional reform and a clampdown on corruption. Iceland Monitor reported that a primary elections poll indicated that one in four Icelanders intend to vote for them.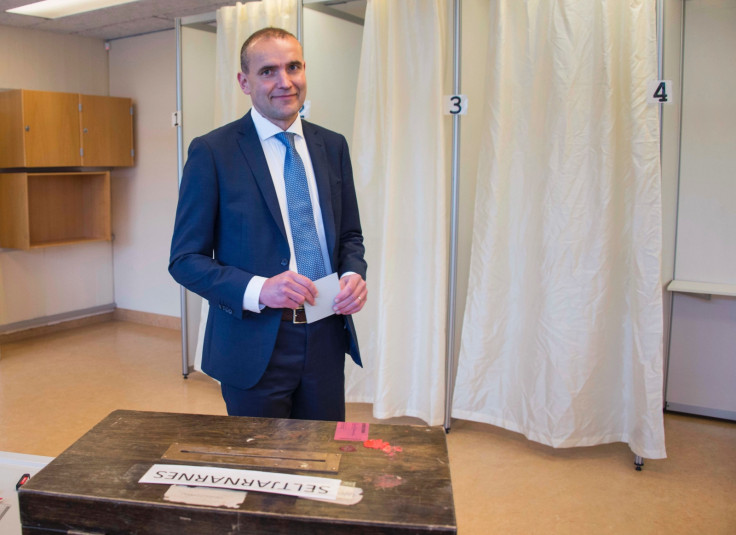 An online petition demanding a closer election date had received 1,364 signatures. Its statement on Change.org reads: "Political leaders promised general elections to the Icelandic Parliament in the autumn of 2016. We are still waiting for a date. This is unacceptable and undemocratic!"
Note: All of those implicated in the ICIJ Panama Papers report have been afforded the opportunity to respond: Visit the ICIJ website to read the responses.