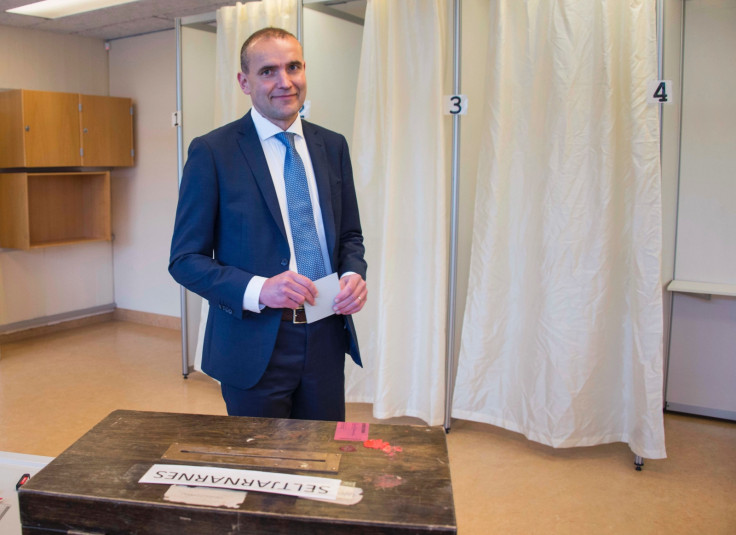 Historian and political novice Gudni Johannesson has claimed victory in the Iceland elections after initial results put him in the lead with 37.85% of the vote. After 32% of the vote was counted, he told his supporters: "All the votes have not been counted, but I think we have won," local broadcaster RUV reported. He is tipped to replace Olafur Ragnar Grímsson, who has been president since 1996.
Johannesson, a history professor and political commentator with no party affiliation, was ahead of businesswoman Halla Tomasdottir who garnered 29.9% of the vote. David Oddsson, a former prime minister and Central Bank governor came third with 13.2%.
The role of president in Iceland is largely symbolic, acting as a guarantor for constitution and national unity.
According to reports, Johannesson had an edge in the election from the start, as he rode a wave of anti-establishment sentiments after the Panama papers scandal tarnished the reputations of the some of the political elite. The Prime Minister of Iceland, Sigmundur David Gunnlaugsson, was forced to resign in the aftermath of the scandal.
Throughout the campaign, he highlighted the independent vision he has for the presidency and vowed to restore public faith in the political system. He also promised to give voters more of a voice, among other things, by introducing citizen-initiated referendums.