Iceland: Protesters demand PM Sigmundur Gunnlaugsson's resignation after Panama papers leaked
A crowd of around 10,000 people gathered outside Iceland's parliament building in Reykjavik on 4 April, demanding that Prime Minister Sigmundur Gunnlaugsson resign. The demonstrators echoed a call from Iceland's opposition, which is planning a no confidence vote following the allegations made in the so-called Panama Papers that were recently released globally.
The papers, which surfaced in Iceland last month, have stoked anger over Anna Sigurlaug Pálsdóttir, wife of the Icelandic prime minister, who owns a tax haven-based company with large claims on Iceland's collapsed banks.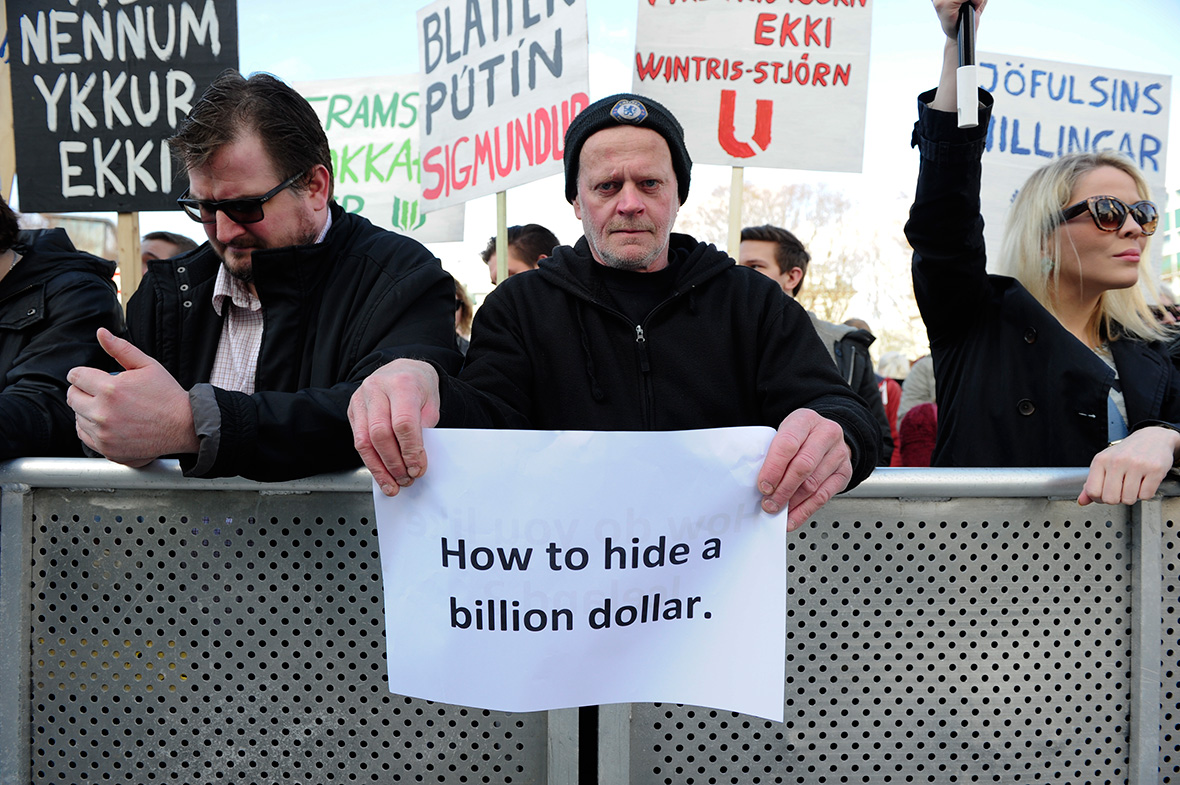 Gunnlaugsson has since stated that his wife's overseas assets were taxed in Iceland and that he had put the interest of the public ahead of his own in dealing with the financial claims. Yet local media and opponents have alleged a conflict of interest, saying that Gunnlaugsson should have been open about the overseas assets and the company.
"Of course we knew something was happening, the extent of the situation was a total surprise, so that's why I'm here," protester Gudrun Erlingsdottir told Reuters.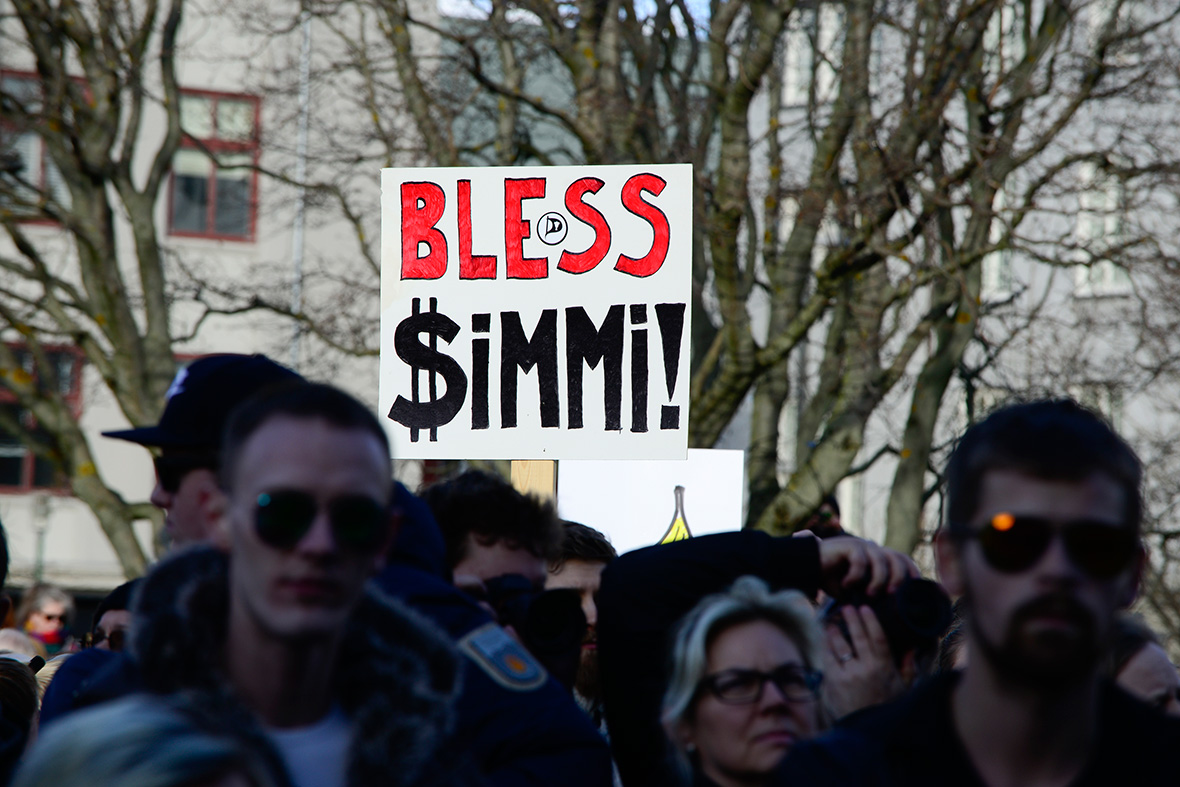 "I'm just protesting the corruption of the government. The prime minister has been hiding his money in Tortola (British Virgin Islands) and lying about it. The financial minister has also been lying about his participation in secret companies, and everybody is just fed up with this," complained Einar Bergmundur, who was also demonstrating outside the Parliament building.
A spokesman in the prime minister's office has stated that the claims of the firm owned by Anna Sigurlaug Pálsdóttir totalled more than 500 million Icelandic crowns. Gunnlaugsson has insisted he will not be resigning, despite mounting pressure from his opponents.