Severe flash flooding has hit several districts of north-western Pakistan, killing at least 53 people, with another 34 injured. Torrential rains began on the evening of Saturday 2 April in several districts of the Khyber Pakhtunkhwa province. A marketplace on the outskirts of Peshawar was destroyed by rushing water. Vendors and residents were seen struggling to salvage their belongings.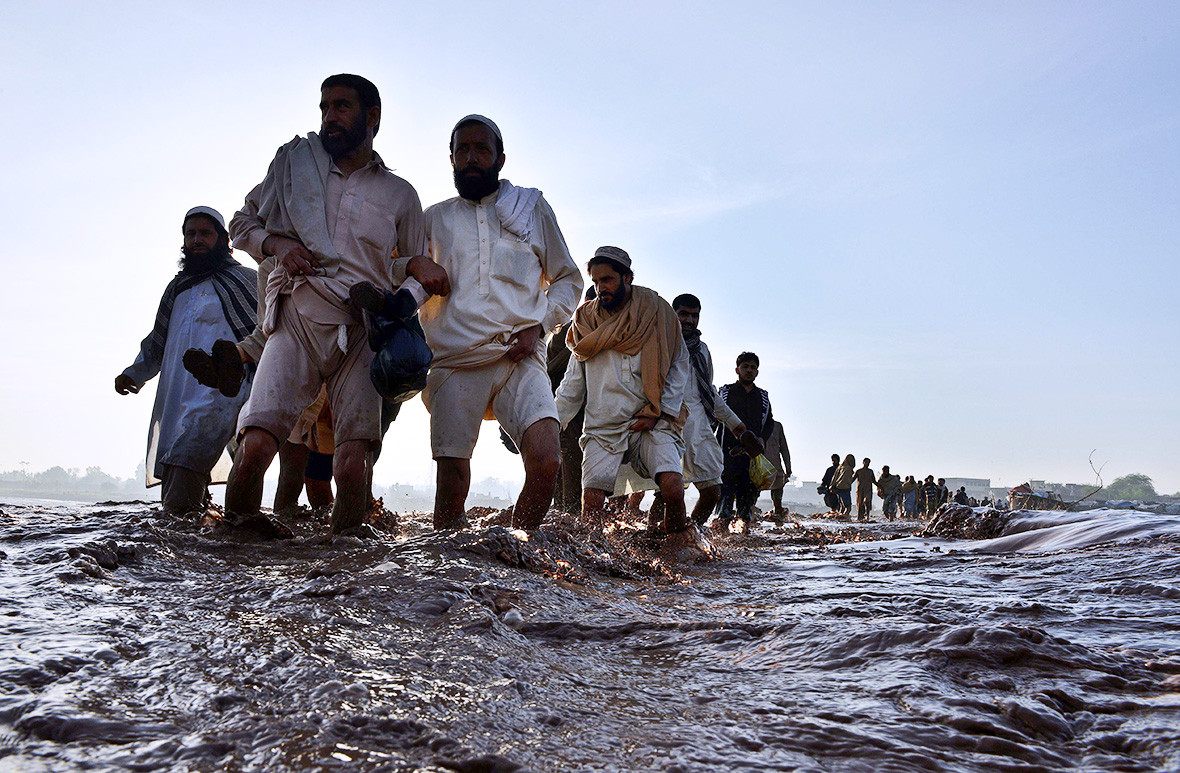 "We're left on our own. Nobody from the government is coming to help us," said Habib Khan, who lives in the northern Swat valley, when he spoke to a local TV news channel. The channel showed damaged houses and swamped streets in the valley and other areas of the north-western province.
Residents who live close to rivers have been advised to leave their homes and move to safer places, Latif ur Rehman, a Pakistani national disaster management official, told the Associated Press.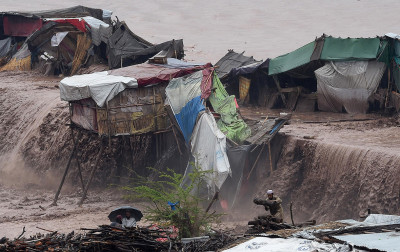 The flooding happened ahead of South Asia's summer monsoon season, which usually begins in June. Current downpours such as this often cause damage in Pakistan, particularly in rural villages with minimal infrastructure.