Iceland has said that it would welcome the return of the UK into the European Free Trade Association — a group Britain left to join the European Union — with open arms.
Icelandic Foreign Minister Lilja Alfredsdottir said: "The EFTA countries might make an agreement with the UK. We are chairing the EFTA right now and I put it as a priority to analyse the possibilities that EFTA had on this front."
Speaking at the London School of Economics on Wednesday (19 October), the minister noted that the UK was Iceland's largest trading partner. "Eleven percent of our exports and imports go to this market."
Alfredsdottir said that an agreement with EFTA was one of the three possibilities for continued Iceland-British trade relations once Brexit kicks in.
The other options available included having a bilateral agreement with the UK and an agreement with European Economic Area countries.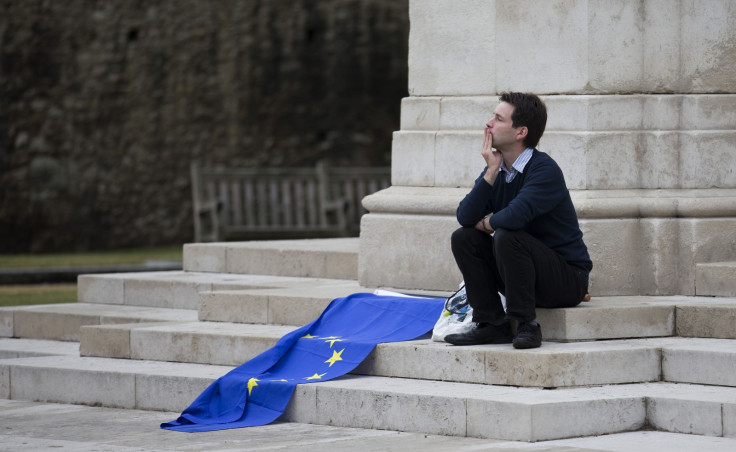 Iceland, Liechtenstein, Norway and Switzerland are part of the EFTA trade group and free trade area which is also part of the European single market and the European Economic Area countries.
The UK was one of the co-founders of the EFTA in 1960. However, when it joined the then European Economic Community in 1972, Britain left the EFTA, reported Reuters.