IDF bombs Syrian positions in Golan Heights after stray rockets land in Israel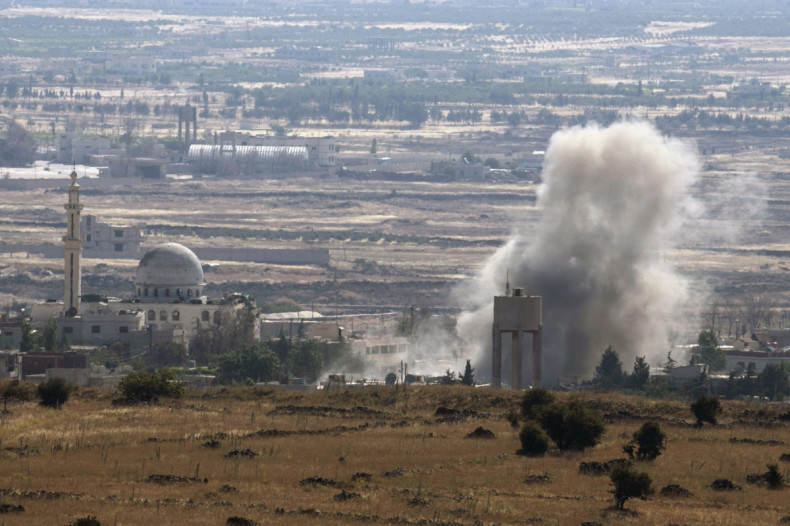 Israel has attacked two Syrian army positions in the Golan Heights in retaliation for stray missiles which landed within its borders over the weekend. No-one was hurt by the stray missiles. It is unclear if any Syrian troops were harmed by the IDF attacks.
The Syrian rockets landed in sparsely populated areas on Saturday and Sunday (26/27 September), apparently by accident - as was admitted by Israeli army spokesman Peter Lerner in his Twitter feed. However the Israeli Defence Force (IDF) said it will not tolerate even accidental strikes on its sovereign territory. "The IDF holds the Syrian military responsible for all events stemming from its territory and will not tolerate any attempt to harm Israel's sovereignty and the safety of its residents," said the IDF in a statement.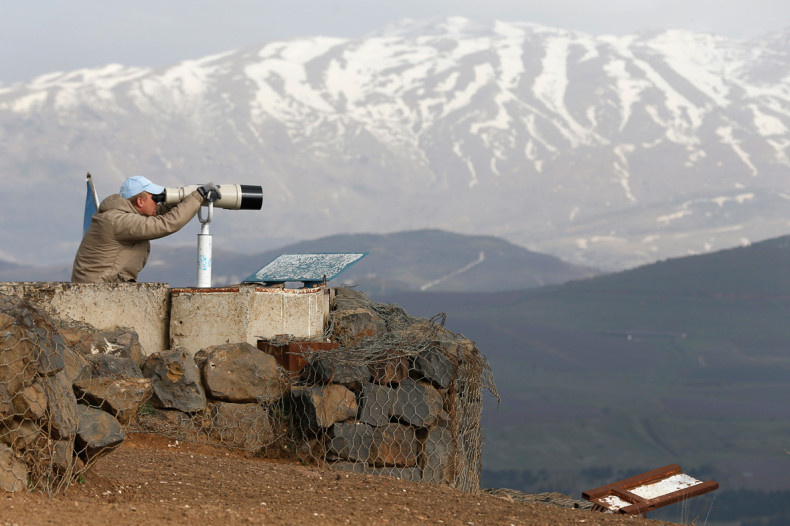 "From our perspective this is a violation of sovereignty and a crossing of a red line," said Defence Minister Moshe Ya'alon. "The State of Israel has no intention of ignoring such incidents, and the IDF therefore attacked two Syrian army artillery positions this evening."
A spokesman for the Syrian Revolutionary Command Council (RCC) said Israel had struck at least three targets and that Israeli planes were still in Syria's air space. Abu Ali al-Jawlani told al Jazeera the misfired missiles probably came from a major battle taking place between the Syrian forces loyal to President Bashar al Assad and rebel groups near the strategical town of Quneitra.
Israel is reluctant to be dragged into the Syria conflict, having no friends among any of the warring parties, but has launched retaliatory attacks in the past when rockets have landed in its territory. Most recently on 20 August Israel launched a helicopter attack which struck a car in Syria, killing five people it claimed were members of Islamic Jihad. The Syrians said the five were civilians.