After Raf Simons stepped down from French fashion brand Dior in October 2015, there were many rumours as to which design house he would head to but the speculation circling recently has been proved right as it was announced today that the Belgian designer has been named chief creative officer at Calvin Klein.
The American fashion house has been looking for a new leader after Francisco Costa and Italo Zuchelli stepped down as womenswear and menswear creative directors respectively in April, as the brand announced a new direction that would see the unification of all brands to be looked after by one single designer, and that is now known to be the Belgian Raf Simons.
"The arrival of Raf Simons as chief creative officer signifies a momentous new chapter for Calvin Klein," said Steve Shiffman, CEO of Calvin Klein, Inc in a statement released today.
"Not since Mr Klein himself was at the company has it been led by one creative visionary, and I am confident that this decision will drive the Calvin Klein brand and have a significant impact on its future. Raf's exceptional contributions have shaped and modernised fashion as we see it today and, under his direction, Calvin Klein will further solidify its position as a leading global lifestyle brand."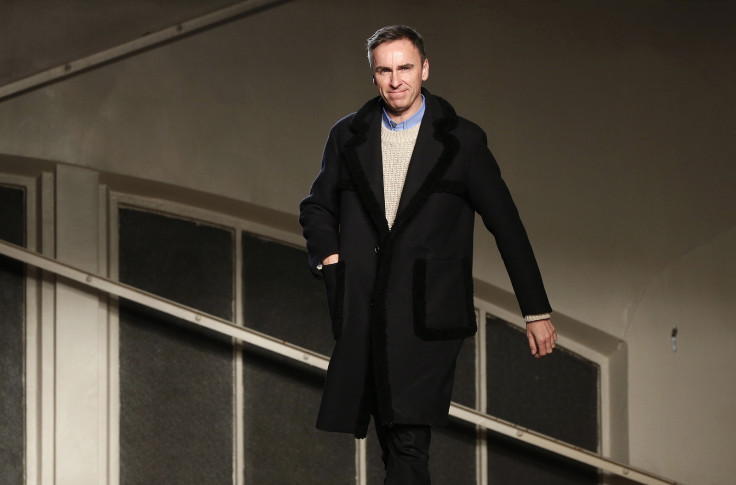 As The Business of Fashion reported today, it is believed that Simons' non-compete agreement expired at the end of July, which may have delayed the announcement of his hiring by PVH who own Calvin Klein, but we will be seeing him in action in time for him to present his first runway collection for the brand for the autumn/winter '17 shows in February.
Joining Simons at Calvin Klein is Pieter Mulier who will take on the role of creative director. A long-time collaborator of Simons, this is a comfortable pairing. "Mulier will be responsible for executing Simons' creative and design vision for all men's and women's apparel and accessories lines within the Calvin Klein brand," the company noted.
Whilst the minimalism and sleek athletic aesthetic of Calvin Klein will no doubt be a great fit with Simons' own style, there are many questions to raise as to why the Belgian designer has put himself in a situation where he will be overseeing not only women's and men's collections but also every brand under the Calvin Klein name?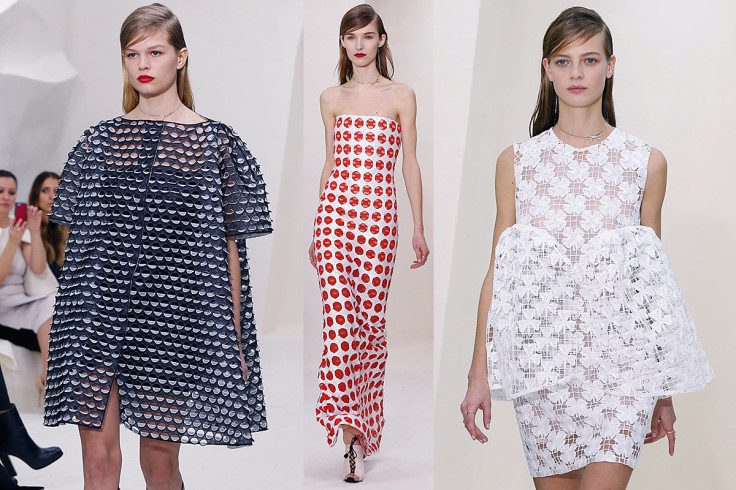 After all, the reasons he cited for leaving Dior in 2015 was to have more time to design. In the statement he issued last year he said: "It is a decision based entirely and equally on my desire to focus on other interests in my life, including my own brand, and the passions that drive me outside my work."
The contract at Calvin Klein must undoubtedly be tempting to draw the designer away from his own eponymous lines once more in order to focus on further building the global name of Calvin Klein from runway creations right down to underwear basics.
The brand is by no means in need of an overhaul, noting today in a statement that "as Calvin Klein looks to grow the brand to $10 billion in global retail sales, this new leadership is intended to further strengthen the brand's premium positioning worldwide and pave the way for future long-term global growth."