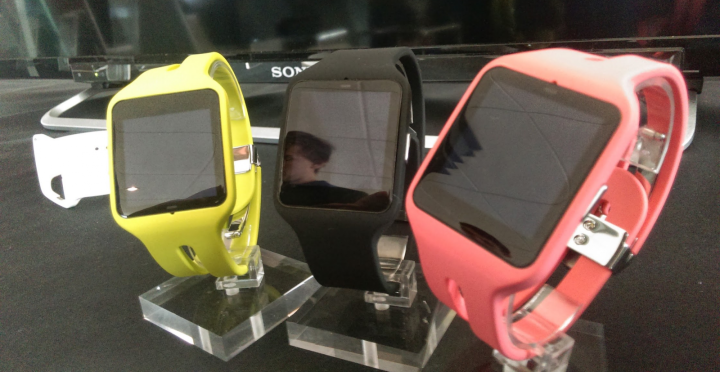 Several new smartwatches from leading brands such as Samsung, Sony and Asus were launched at IFA Berlin 2014. Here are some of the best ones.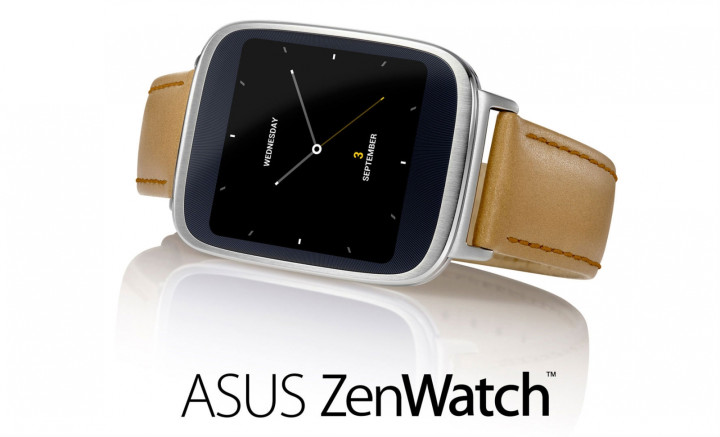 One of the first products to be launched on day 1, the Asus Zenwatch is the company's first Android Wear smartwatch. Asus has made some nifty additions which include covering the face of the watch to mute a call and some utilities to unlock and find your smartphone.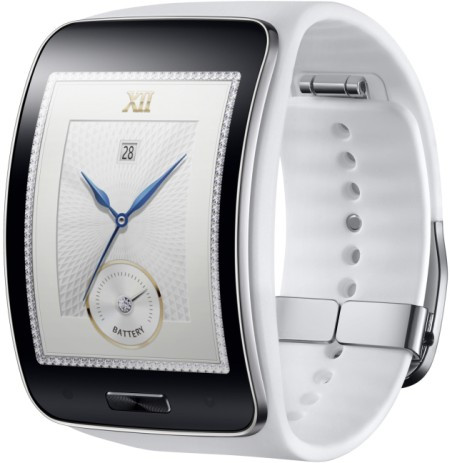 Samsung brought out its latest smartwatch, the Samsung Gear S, which has a curved display and connects to a cellular network on its own, just like your phone does. Apart from that, it runs Tizen, which happens to be an alternative to Android and offers other basic smartwatch features including telling the time, weather, date, and fetching your emails and tracking your fitness and heart rate.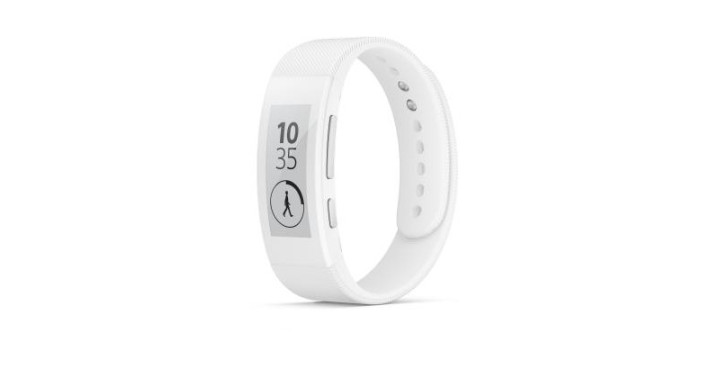 Sony introduced the SmartBand Talk which features a 1.4-inch e-ink display, a 32-bit processor and 2MB of flash memory. As per its name, you'll not only be able to track things like steps and places you visited, but also make and receive phone calls. The SmartBand Talk works in conjunction with Sony's Lifelog app for all of your tracking needs. And yes, it's IP68 dust and water proof, meaning that you can use it in the gym or pretty much anywhere else.
Sony also took us by surprise with another Smartwatch, the Sony Smartwatch 3 with Android Wear. The company is promising that users will be able to use it without a phone for navigation using the built in GPS and for music playback with Bluetooth earbuds.
The display isn't as good as some of the other Android Wear smartwatches that hit the market recently, since it has a 320x320 resolution panel across 1.6 inches. It charges via microUSB and the port is covered with a flap as it's also IP68 rated for water resistance. The watch feels very sturdy and solid when worn.
More updates will be made when available. Please follow this space.