Ikea brings kitchen design to virtual reality with new Steam app for HTC Vive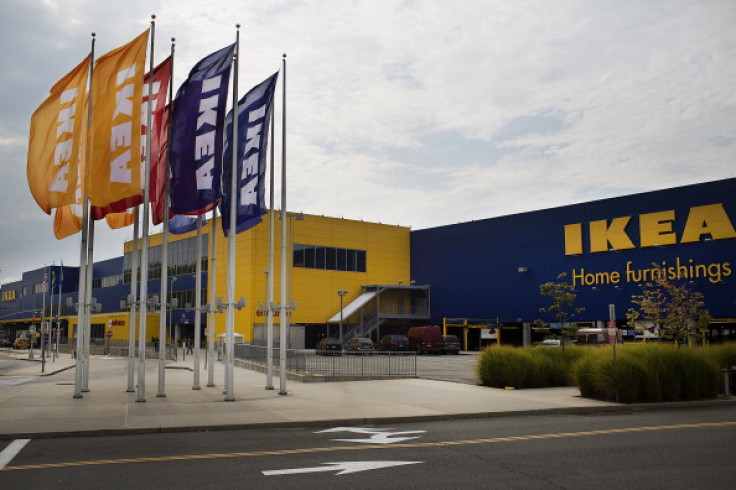 Swedish retail giant Ikea has joined the VR club. Ikea has launched its very own pilot virtual kitchen experience in efforts to incorporate the technology in transforming the home furnishing refurbishment experience.
The app — Ikea VR Experience — has been released on Steam, Valve's game distribution platform, and will be available to users via HTC Vive. Ikea customers and loyalists will be able to explore three different types of kitchen interior designs via the app.
The app will allow users to experience a virtually realistic kitchen and also offer users the ability to make changes to the interior designs, like changing colours or view the set-up from a different perspective. For instance, users will be able to make changes to how they view the kitchen by either shrinking to a 3.3-foot sized child or by stretching to a 6.4-foot sized adult.
Ikea Sweden managing director Jesper Brodin said: "Virtual reality is developing quickly and in five to 10 years it will be an integrated part of people's lives. We see that virtual reality will play a major role in the future of our customers. For instance, someday, it could be used to enable customers to try out a variety of home furnishing solutions before buying them."
"We also see IKEA VR Experience as an opportunity to co-create with people all around the world. We hope that users will contribute to our virtual reality development, by submitting ideas on how to use virtual reality and how to improve the virtual kitchen," says Martin Enthed, IT Manager for IKEA Communications
Ikea is not the first to apply VR technology to home furnishing experiences. Microsoft HoloLens partnered up with home improvement company Lowe to announce the launch of new services that would "redefine your next home renovation".
Ikea's pilot app is currently only intended to gather customer feedback. The VR pilot test is slated to go on until August, during which Ikea will be gathering consumer experience information in order to enhance the service further in the future.
© Copyright IBTimes 2023. All rights reserved.