Oculus Rift terms of service: Three things you should know before buying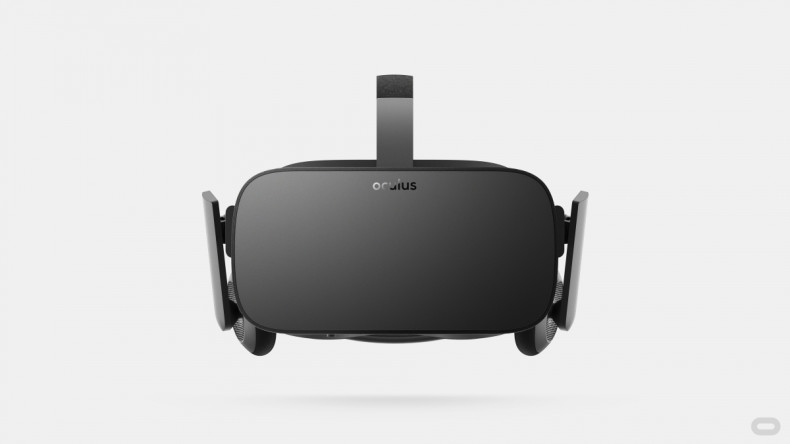 Those of you thinking about picking up an Oculus Rift may want to take a closer look at the terms and conditions before doing so, because it turns out what's in there is quite troubling.
Oculus began shipping its virtual reality headset on 28 March, much to the delight of consumers and (some) critics alike. However, some users are now taking a second look at the headset's T&Cs after discovering that the device is gathering data on their usage habits.
When setting up the Oculus Rift on a PC, a background service gets installed that allows the headset to monitor how it's being used. This includes info on the apps and content being accessed in addition to identifying info like as users' device type and IP address. The headset then sends this data back to Oculus, which is owned by Facebook.

As spotted by Upload VR, there are a number of somewhat worrying terms that users are consenting to upon hitting the 'agree' button in the Oculus' Terms of Service. While we'd fully advise Rift owners to give them a thorough going-over themselves, below we've highlighted three key policies you should be aware of before buying the headset.
1.

Oculus

collects data on how you use the

Oculus

Rift
This includes data on where, when and how you use the Oculus Rift, the content you view and even your physical movements while wearing the device. The Terms of Service read:
Speaking to IBTimes UK, an Oculus spokesperson said that the company isn't sharing information with Facebook at this time. However, they added that while Facebook isn't currently using data collected from the headset for advertising, it is something the company "may consider in the future."

2. Third parties can also collect information about you through the

Oculus

Rift
Under Oculus' terms, the company is allowed to share certain information about you with selected third parties. This includes:
Third parties can also collect information on how you use Oculus' services for marketing purposes, including "the use of cookies, device IDs, local storage, pixels and other technologies".
3. You must surrender creative ownership rights
While Oculus can't lay claim to any content you create using the Rift, the company is permitted to use your work however it likes, forever and without having to pay you to do so. It can also give this right to other companies. The terms read:
As Gizmodo notes, it shouldn't come as much of a surprise that Facebook-owned Oculus is trying to find out how it can profit from virtual reality by monetising user experiences. However, it does appear to confirm worries that many expressed when Facebook acquired Oculus VR in March 2014, in that the social media company would use the technology to pursue its own commercial interests.
How do you feel about Oculus' Terms of Service? Would you reconsider buying an Oculus Rift? Let us know @IBTimesUKTech