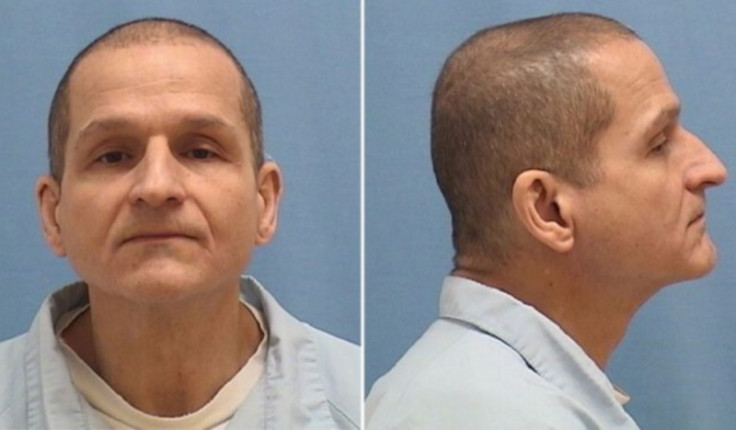 A man who has spent almost 25 years in prison for rape has seen his conviction overturned after authorities ruled there was no physical evidence linking him to the crime. William 'Bill' Carini was convicted in 1992 of sexual assault against a woman who had fallen asleep on the shoulder of the Tri-State Tollway near Gurnee in Illinois.
But the 54-year-old will not be released from prison as he is currently serving a life sentence for the murder of his uncle and a young woman in 1985.
Lake County State Attorney Michael Nerheim announced in December that forensic testing revealed none of the physical evidence collected at the scene of the rape matched Carini.
According to Fox News, Nerheim appeared before Judge Daniel Shanes to affirm that, at least, Carini deserves a new trial. This may not happen, partly because the victim did not want it.
The conviction was formally overturned on Tuesday 3 January and Nerheim said that Illinois State Police are expected to re-open the case.
The latest overturned conviction becomes the seventh in Lake County since 2010 with four for murder and three for rape, according to the BBC.
In February 1985 Carini was arrested for the double murder of his uncle, John Kuba, and one of his female friends, Joanne Seaquist, who were found dead in a garage he had rented. Due to lack of evidence, he was sentenced to five years in prison for concealing a homicide.
Then two years after his release in 1992, he was wrongfully convicted of rape and imprisoned. Whilst in jail a witness to the 1985 double murder came forward and Carini was convicted for a third time.
His mother, Ruthe Wille, 73, who is also a convicted killer after shooting dead Carini's stepfather in 1971, helped secure a review of the case. She had found crucial evidence in her home that had been mistakenly mailed to her by a now-closed forensics lab and was sitting on a shelf for years.
Carini maintains he is innocent of the double murder and hopes one day he will be exonerated of this crime too.
Speaking to the Chicago Tribune Carini said last year that it was important to have the false charge quashed even though he was set to spend the rest of his life in prison.
"I didn't do the crime. So let's set the record straight," he said.