1MDB scandal: US expresses concern over Malaysia's crackdown on press freedom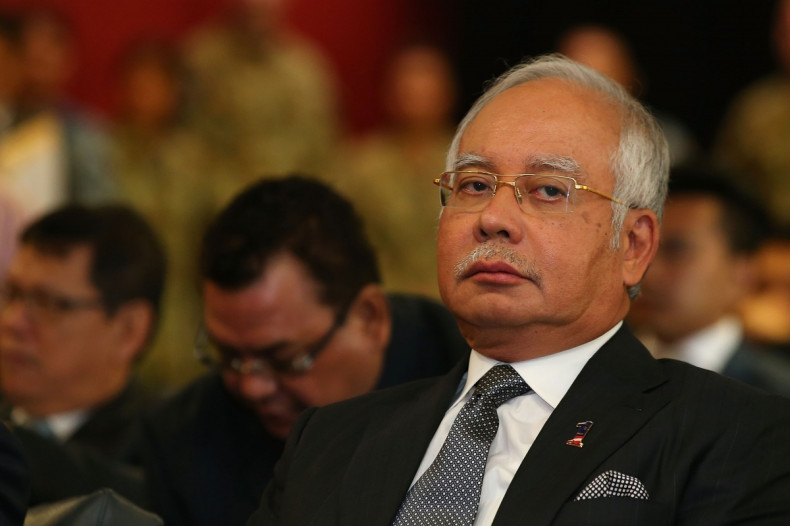 One of Malaysia's strongest allies, the US has come out strongly criticising the government over its crackdown on press freedom. It even went as far as suggesting that the extent of press and internet freedom in the Southeast Asian country could affect prospects for expanded bilateral cooperation.
US State Department spokesman John Kirby said that Washington was "very concerned" by Malaysia's recent restrictions of access to reporting on its domestic current affairs, including last week's blocking of access to news portal, The Malaysian Insider. The crackdown on reporting stems mainly from the reports on state fund 1Malaysia Development Berhad and allegation of funds deposited in Prime Minister Najib Razak's personal bank accounts.
The US has also raised concerns over the Malaysian government's failure to provide due process to targeted media groups before blocking access. It is also troubled over the fact that the government has started criminal investigations of reporters, editors and publishers, Kirby said.
"Of equal concern, many Malaysian social media users face charges for postings critical of the government and national leaders," he added. He also highlighted amendments to the Communications and Multimedia Act "that would further restrict online space."
Kirby said the US hoped to expand its cooperation with Malaysia on shared challenges, adding "in that context, we urge the Government of Malaysia to ensure that all its laws, existing and future, fully respect freedom of expression, including the free flow of ideas on the internet."
Blocking access to The Malaysian Insider was not the first time the authorities have clamped down on the media. In July last year, the government suspended for three months The Edge publication for its coverage of 1MDB, claiming that it threatened public order and national security.
British-based portal, the Sarawak Report also saw its access blocked because it "violated internet laws." The website, run by Clare Rewcastle-Brown, former BBC journalist and sister-in-law to ex-prime minister Gordon Brown, had published reports and documents alleging graft and mismanagement at 1MDB.