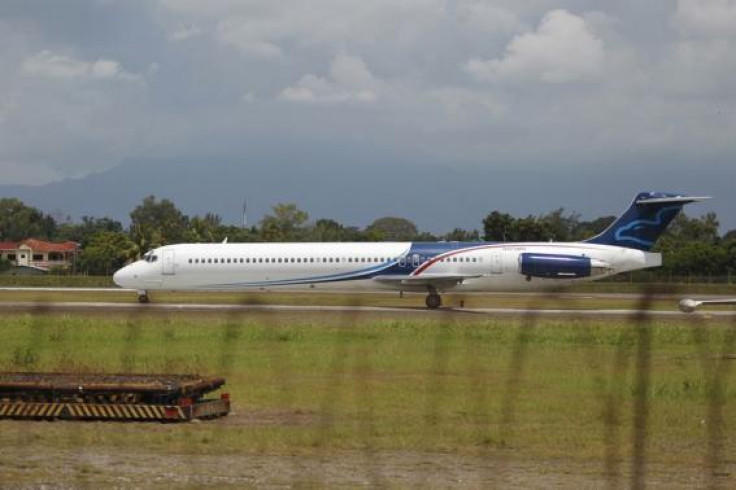 Honduras has made economic and fiscal progress and will keep up the momentum, the International Monetary Fund has said, after approving $118.6m as aid to the Central American country.
The Honduran currency strengthened to a near two-month high as the Fund expressed confidence that the country's GDP growth will be maintained and the inflation rate will be brought down.
The USD/HNL slipped to 21.04 on Friday, its lowest since early October. The lempira had fallen to a record low of 21.49 in the first week of November and at Friday's lowest for the pair, the currency stood 2.1% stronger.
The IMF said $113.2mn will be as standby arrangement and $75.4mn as standby credit facility, amounting to $188.6mn or 100% of Honduras' quota.
"The arrangements are intended to support the authorities' three-year economic programme, which aims to maintain macroeconomic stability and improve conditions for sustainable economic growth and poverty reduction," the Fund said.
"Sustained fiscal consolidation will be necessary to reduce the country's large fiscal deficit and contain public debt," the IMF said, adding that efforts now on should focus on further reducing current expenditure, improving tax administration and strengthening the electricity company's finances.
According to the IMF, Honduras should ensure sound monetary policy and exchange rate flexibility to help keep inflation in check and protect international reserves.
The year-on-year inflation rate in Honduras has ranged between 5.7% and 6.6% so far this year and GDP growth has fallen to 3.1% this year after averaging 3.8% during 2011-2013.
New government
The IMF said since the government took office in January, macroeconomic conditions have been improving.
"The effects of ongoing fiscal consolidation on economic growth have been offset by more favourable external conditions and increased private investment related to the dissipation of political uncertainty from last year's elections and improved confidence."
The IMF has projected 2015 real GDP growth at 3%, with supportive external conditions, further improvements in confidence and a recovering coffee sector.