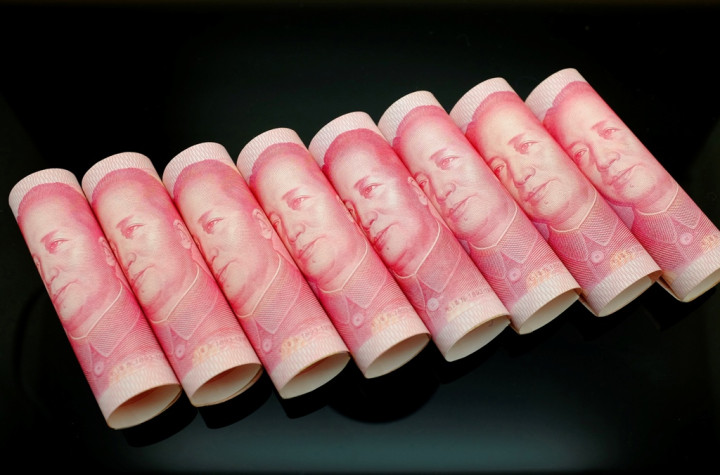 The International Monetary Fund (IMF) has urged China to focus on its promised reforms instead of further stimulus measures to boost economic growth.
The agency wants China to reduce its growth target for 2015 to 7% and avoid stimulus measures, while implementing the much needed financial reforms, including correction in the value of the yuan and freeing up interest rates.
"We are not counselling stimulus at this point," Reuters quoted as saying IMF's First Deputy Managing Director David Lipton.
"We don't think there are sufficient signs that would warrant that."
The IMF said Beijing must keep its word on implementing reforms that will correct imbalances, including a "moderately undervalued" yuan.
"Vulnerabilities have risen to the point that containing them should be a priority," Lipton added.
The IMF noted that a 7% growth rate in 2015 will be realistic if China goes ahead with its extensive financial reforms outlined earlier.
However, the IMF noted that China would meet its economic growth target of 7.5% for 2014. The agency forecast the economy to grow at 7.5% in 2014 and 7.3% in 2015.
Earlier, the World Bank projected China's growth rate at 7.6% in 2014 and 7.5% in 2015.
China is presently the world's fastest-growing major economy with annual gross domestic product growth rates averaging 10% for the last 30 years.
However, its economic growth has slowed down recently due to increasing exposure to foreign markets. In 2013, the economy expanded 7.7%, the lowest pace in more than a decade.
In the first quarter, the economy expanded at a pace of 7.4%, the lowest in 18 months due to weak domestic and international demand, prompting Beijing to undertake a series of modest stimulus measures.
Nevertheless, the leadership is willing to have a cut in growth rates for the sake of reforms. China wants its economic growth to be fuelled by domestic consumption rather than investment and exports.